What's My 2023 Tax Bracket?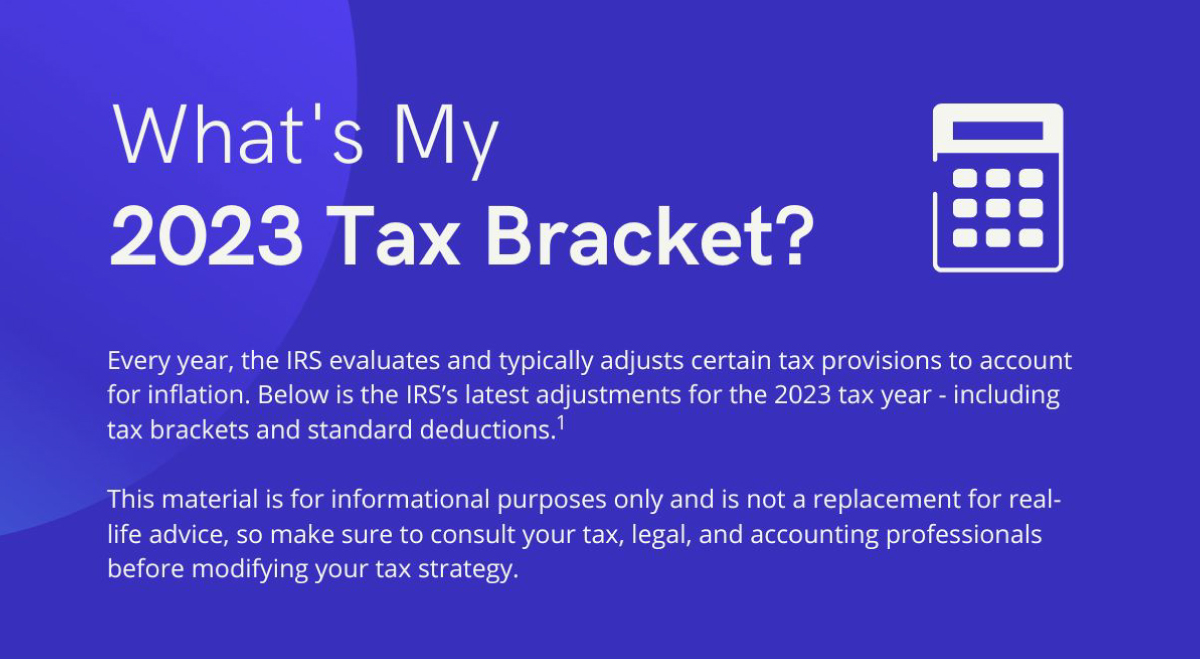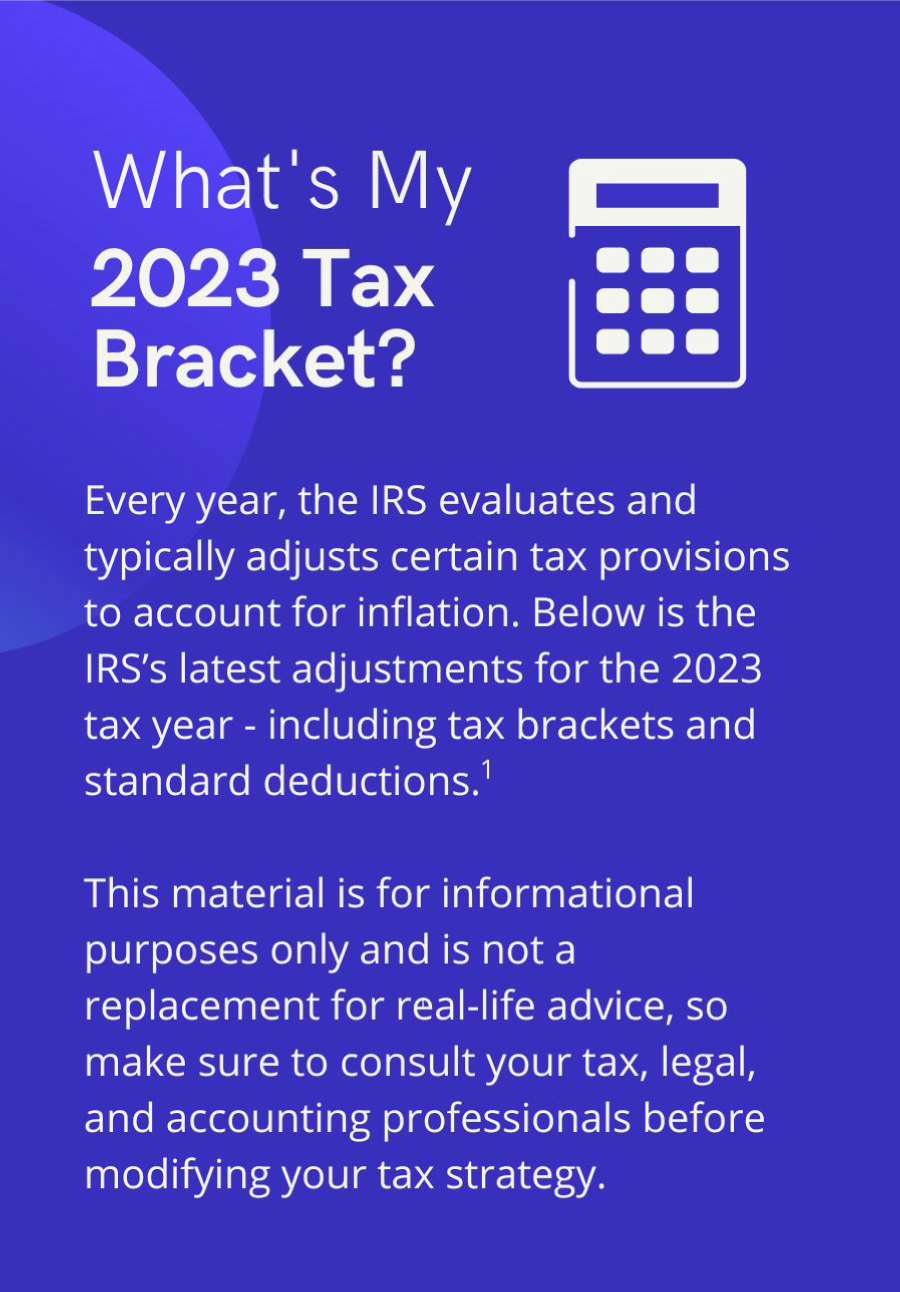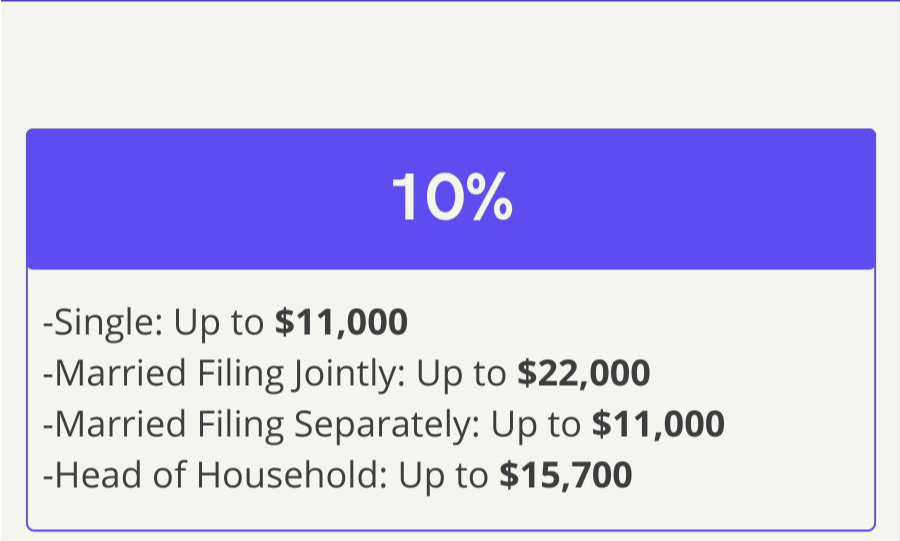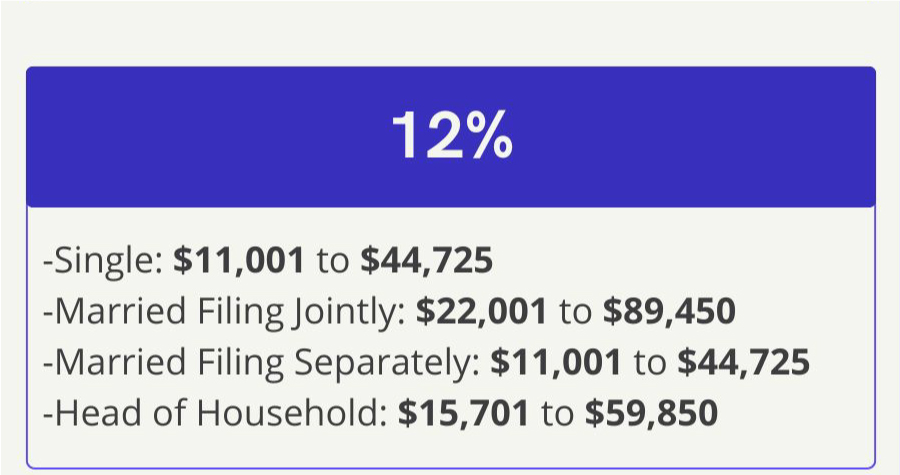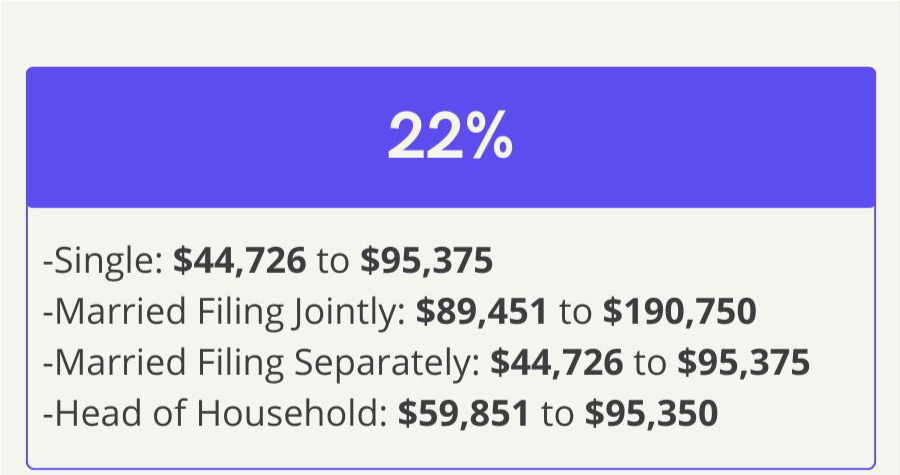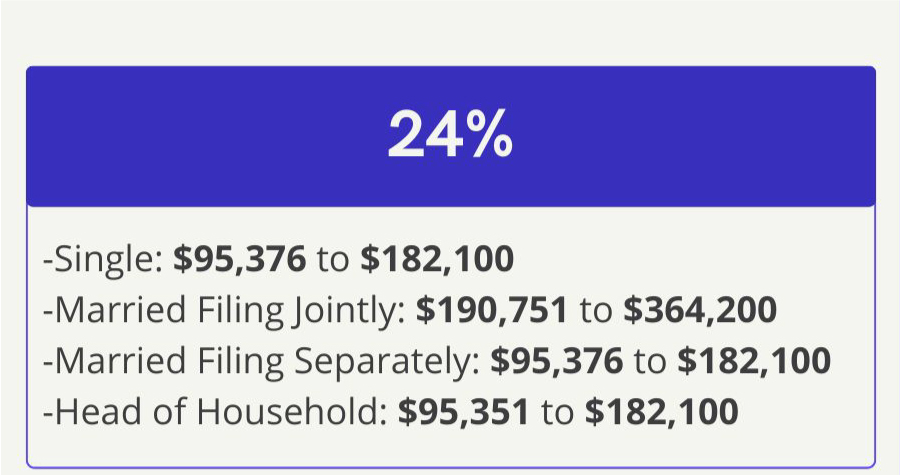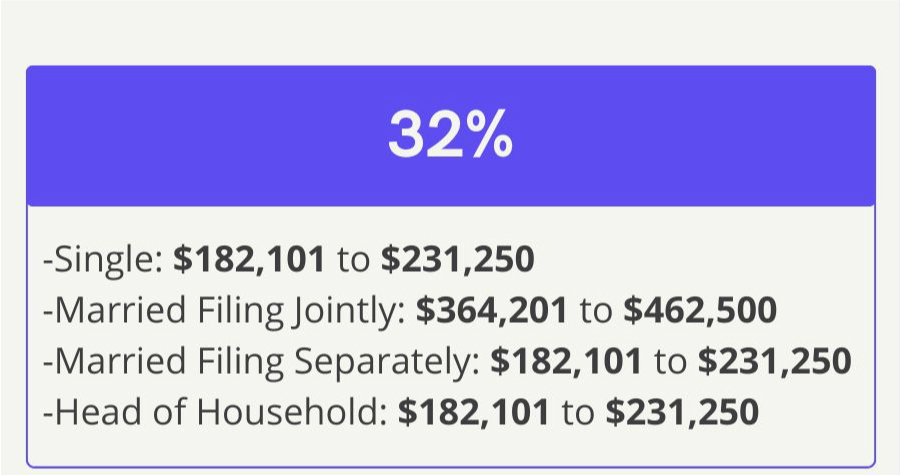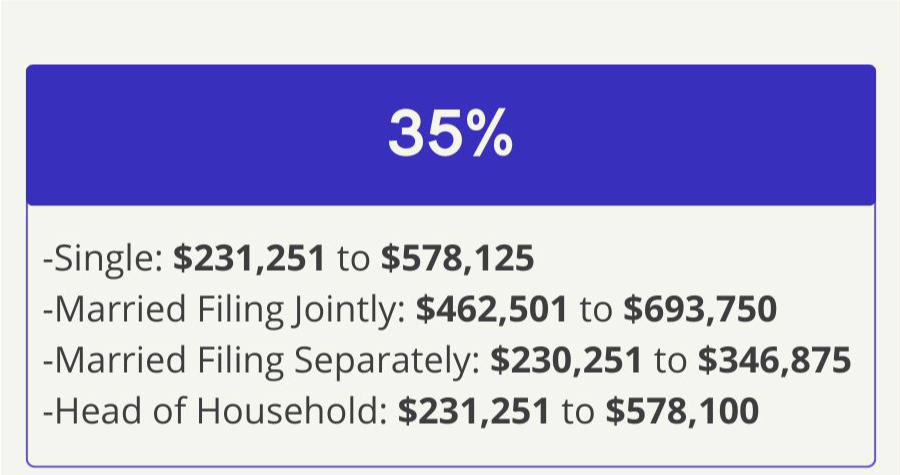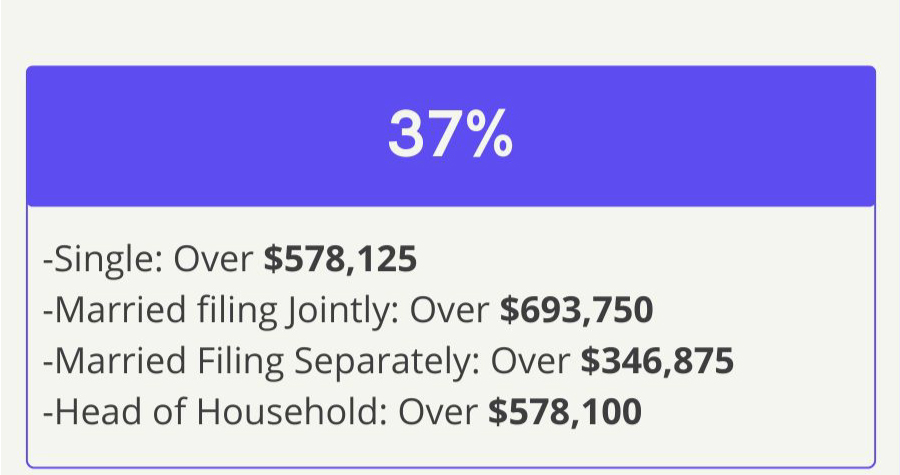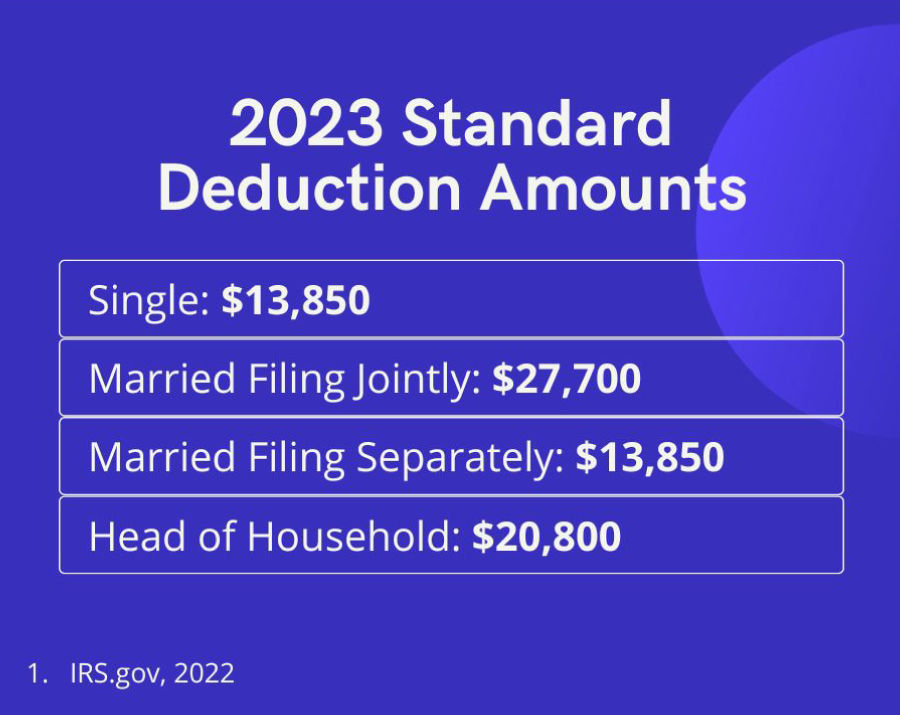 Related Content
The list of IRA withdrawals that may be taken without incurring a 10% early penalty has grown.
The true cost of raising a child may be far more than you expect.
If you are concerned about inflation and expect short-term interest rates may increase, TIPS could be worth considering.