Capital Gains Tax When Selling Your Home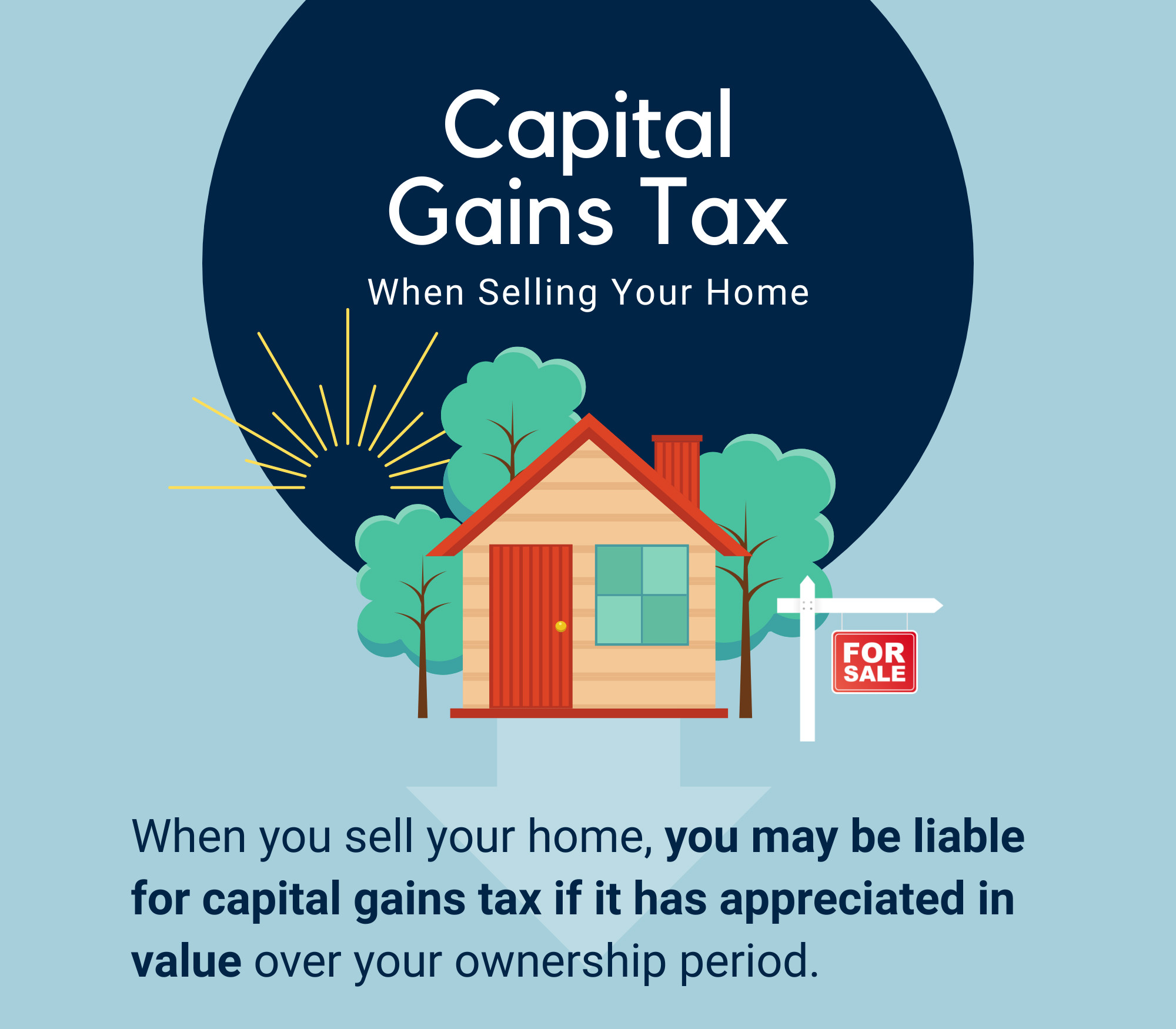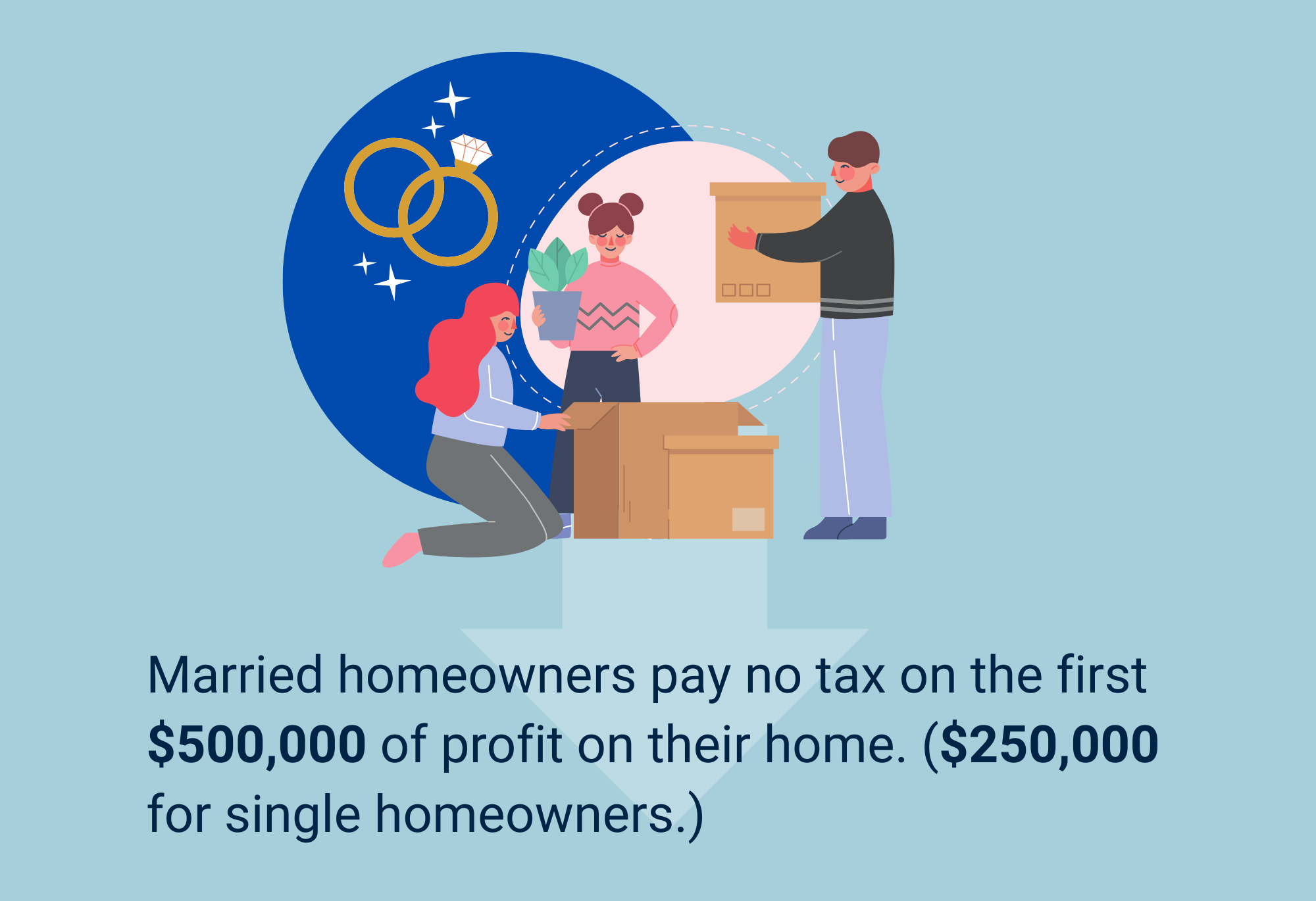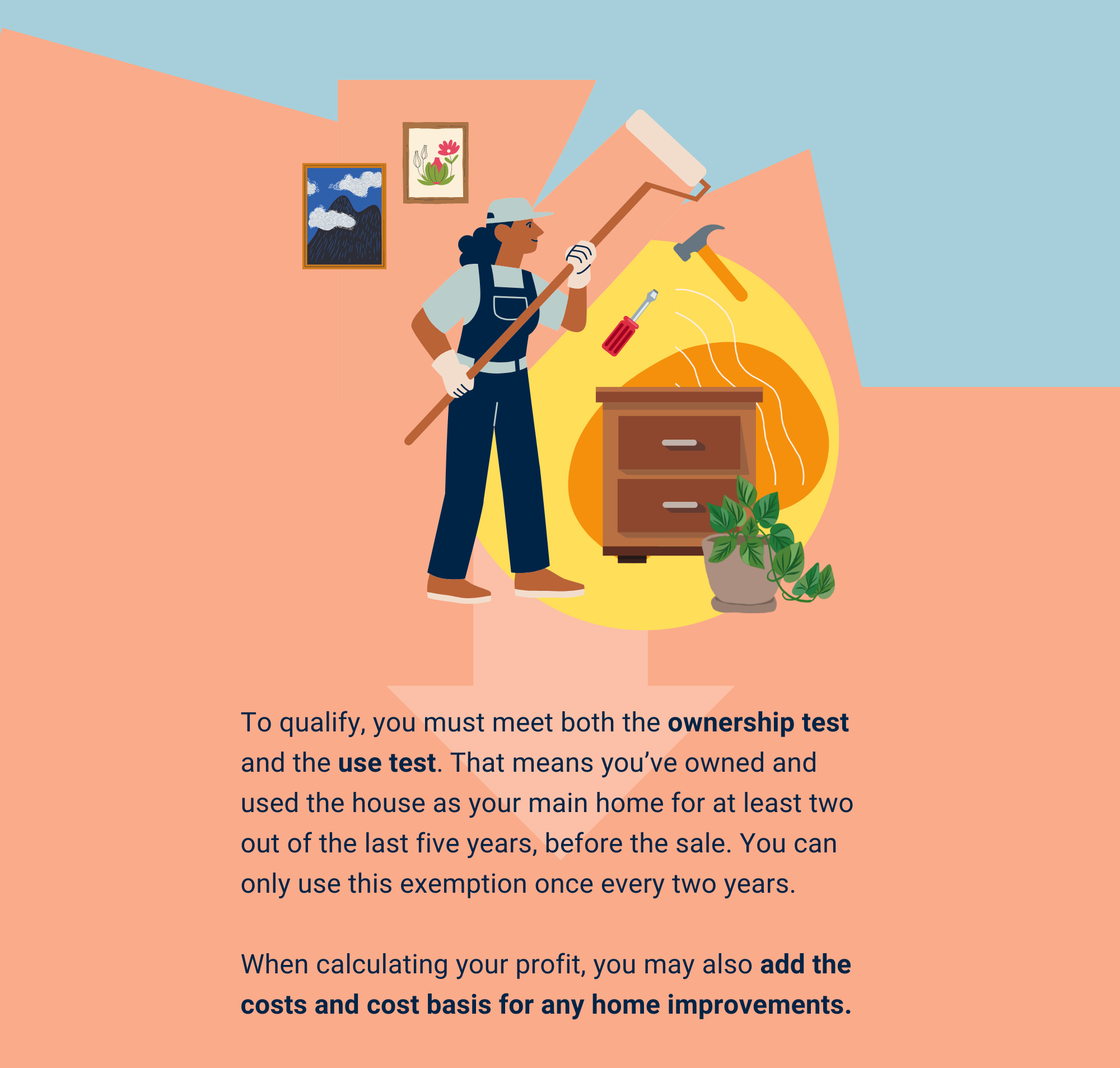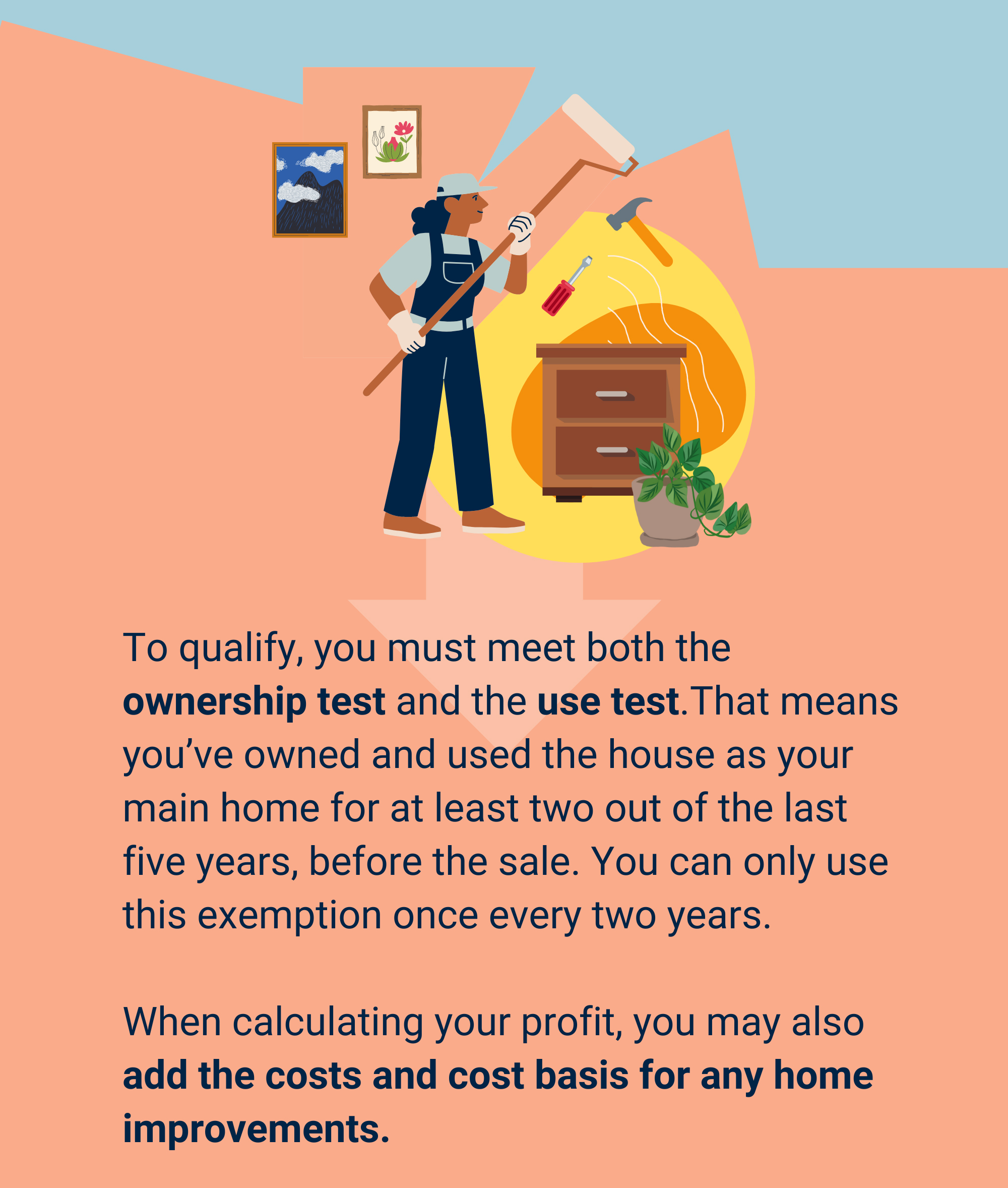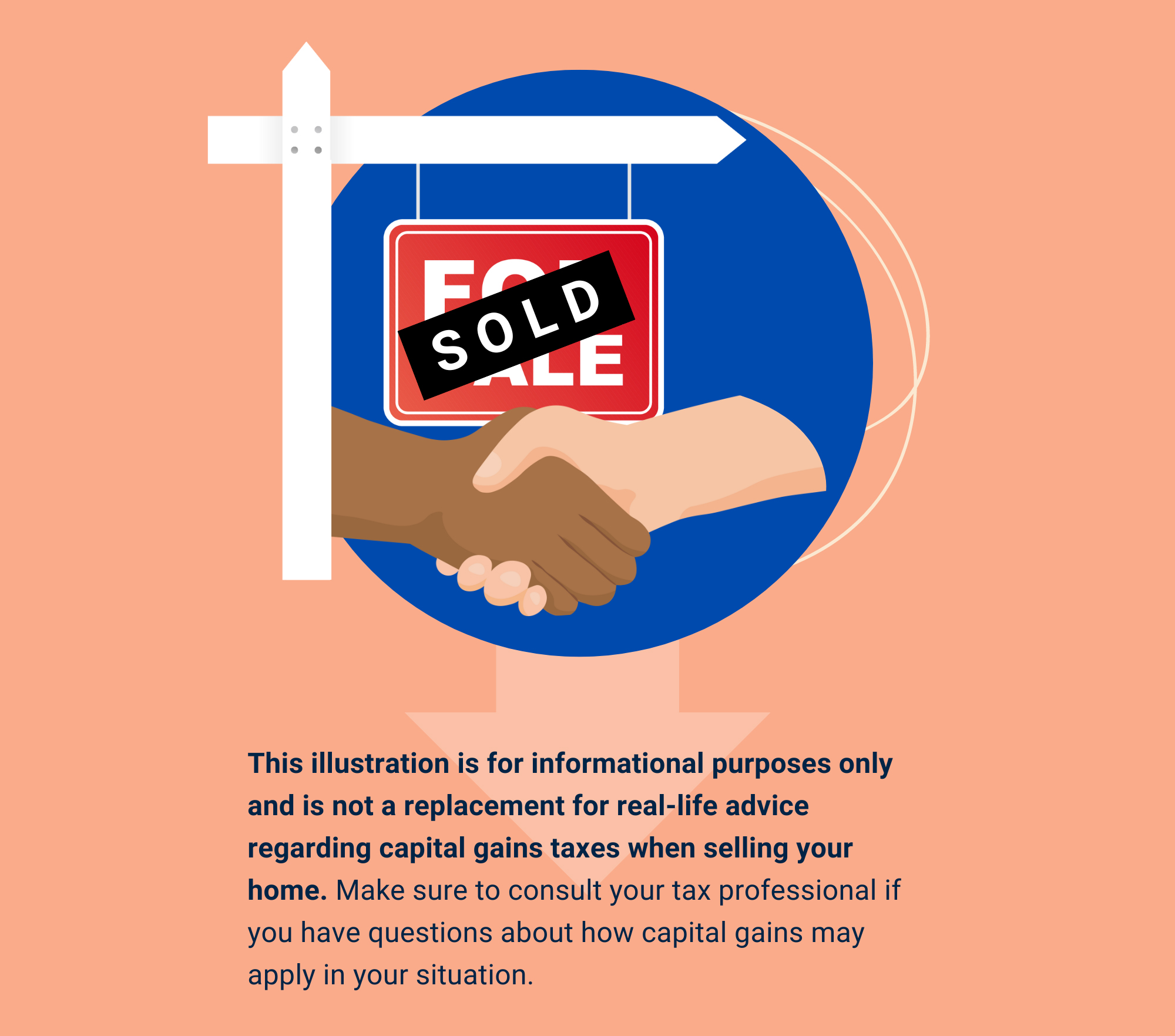 Related Content
Estate management can help ensure that your assets are transferred according to your wishes while managing tax issues.
Estimate how many months it may take to recover the out-of-pocket costs when buying a more efficient vehicle.
You may have heard the phrase "tax-loss harvesting." A financial professional may be able to provide some guidance.