Why do Renters Have to Save More?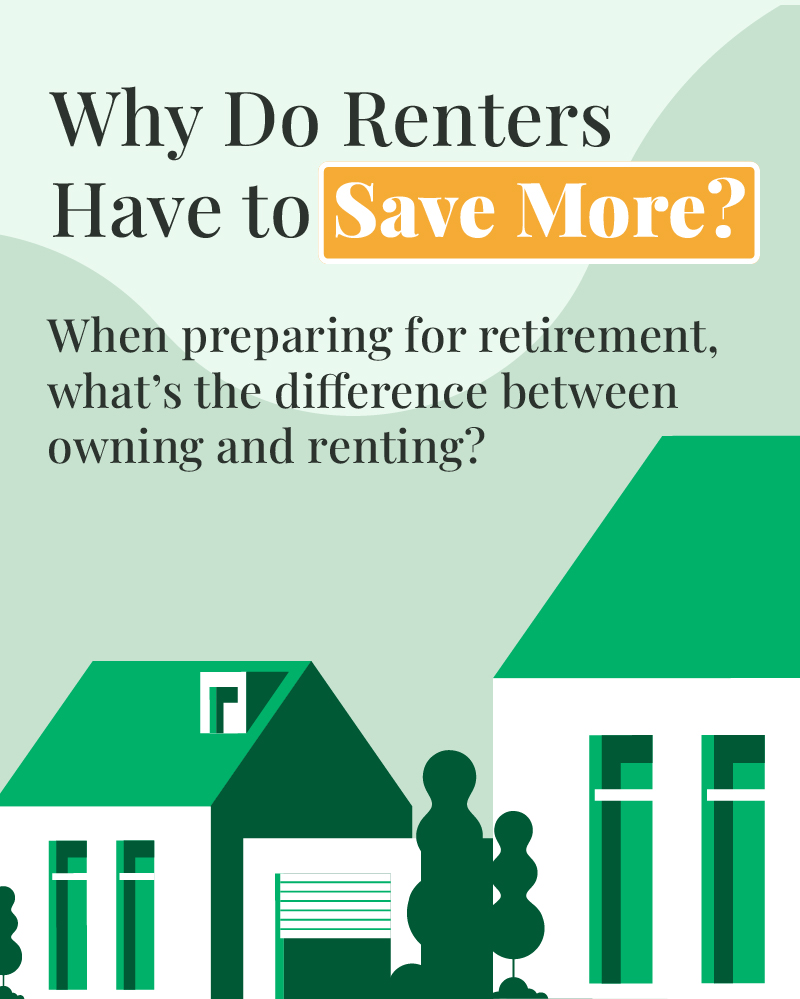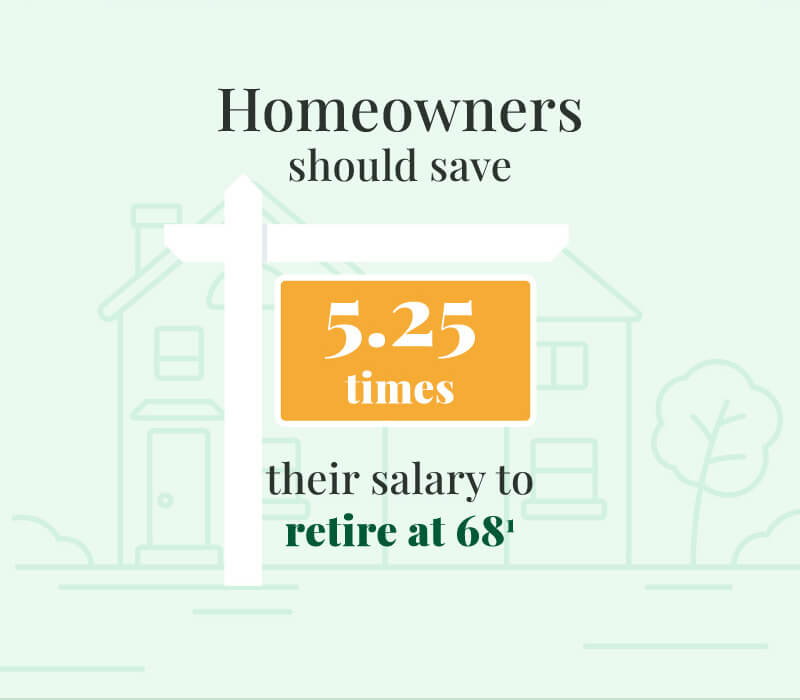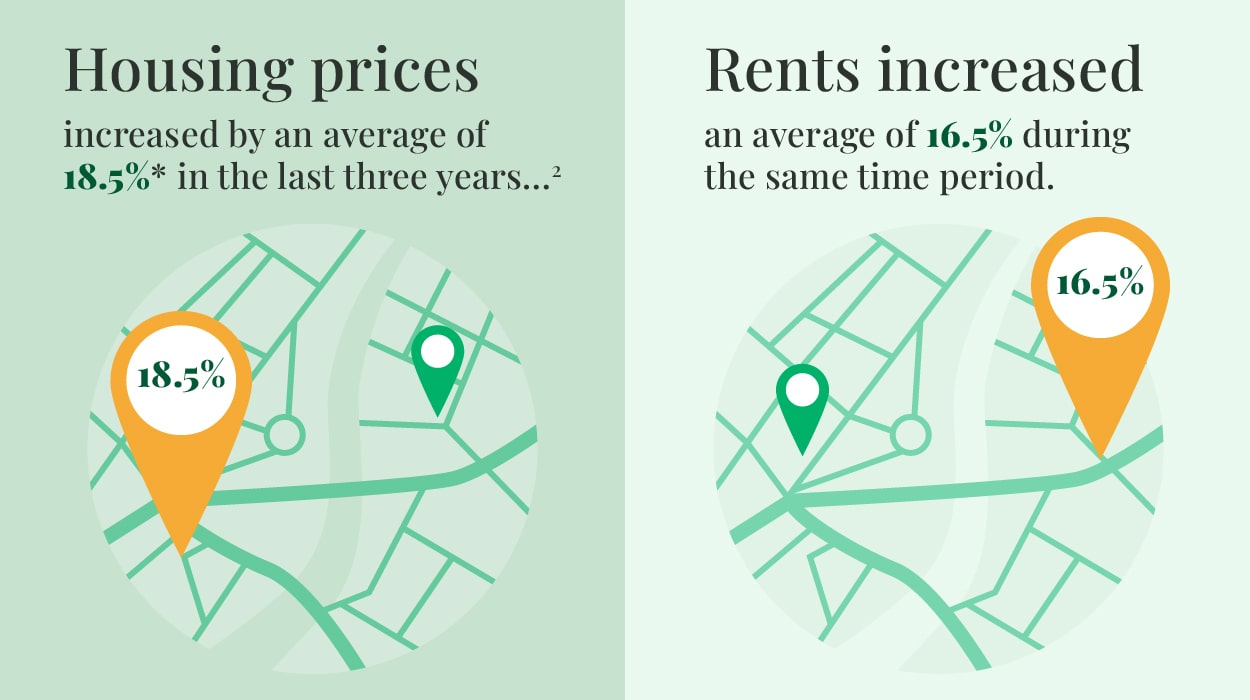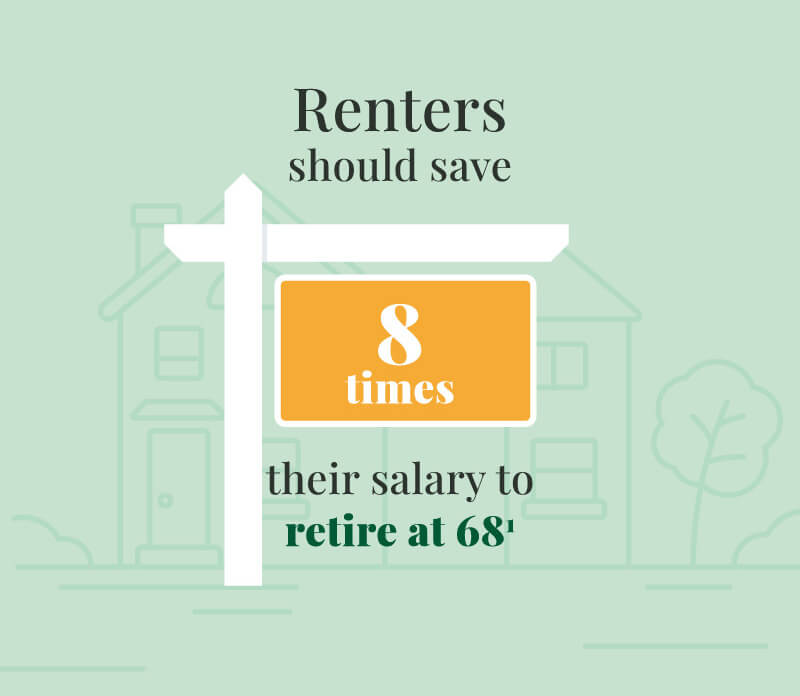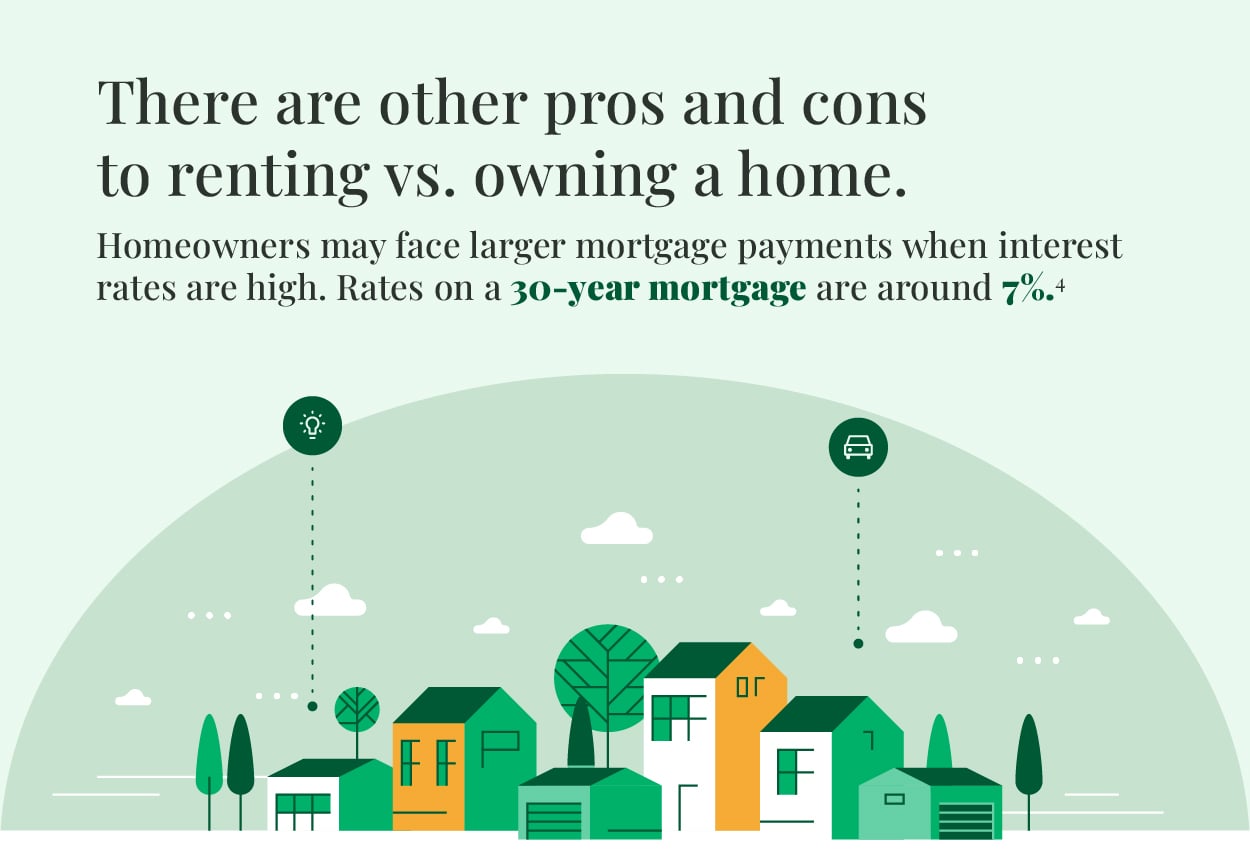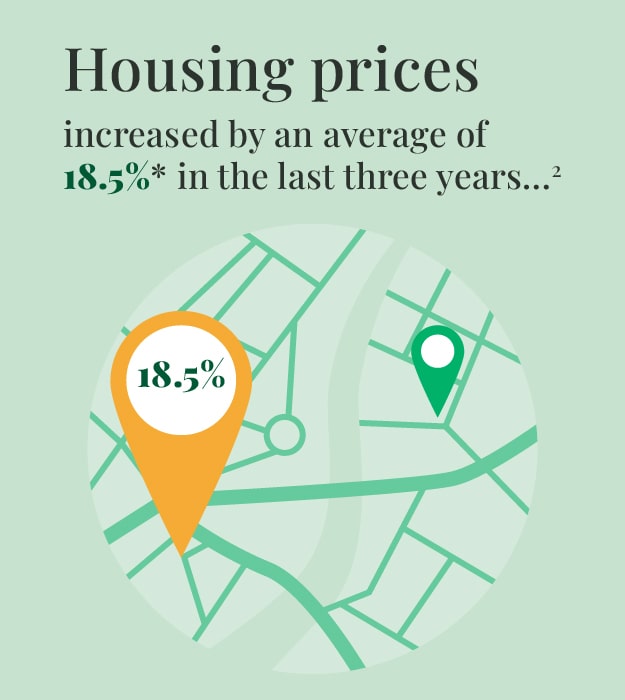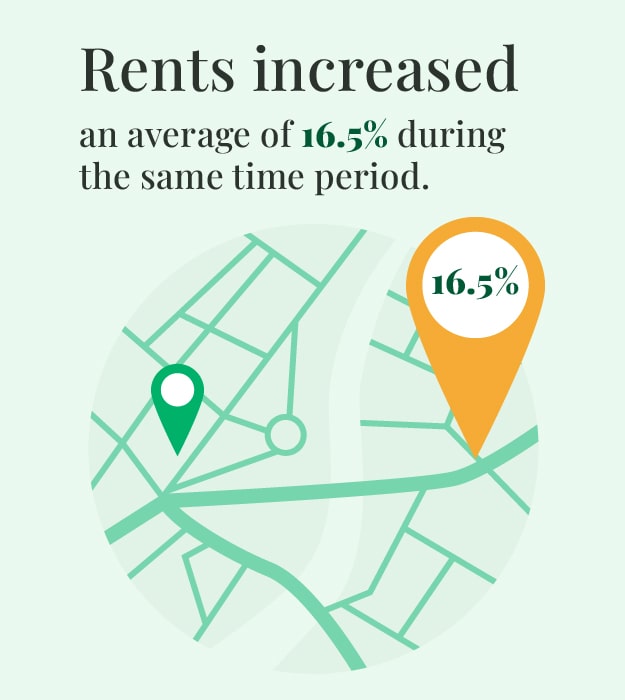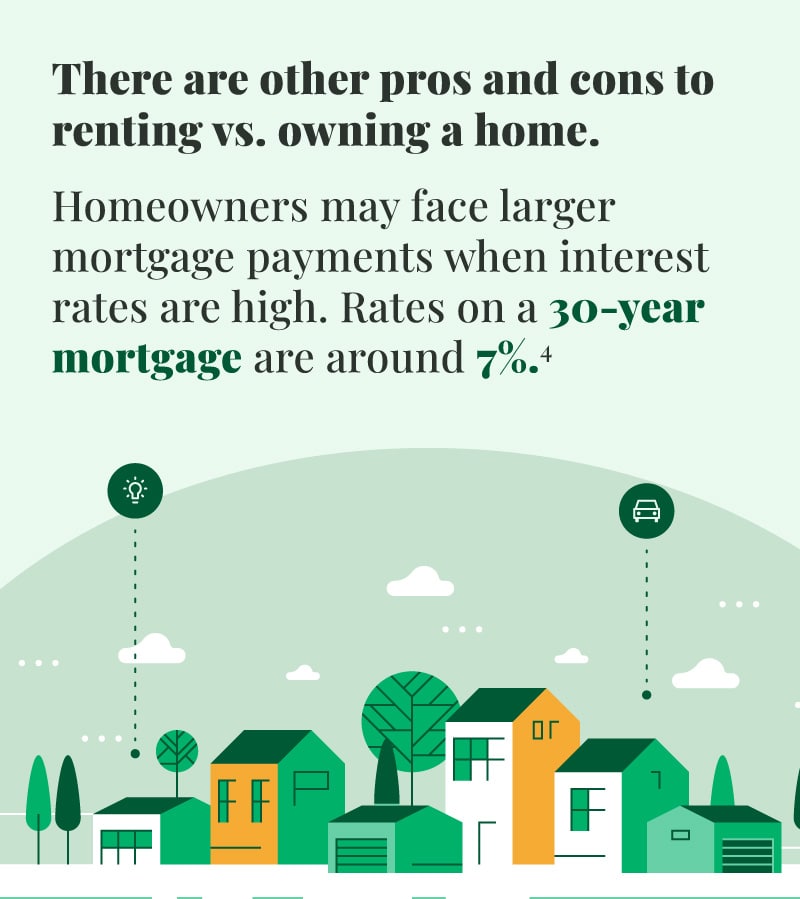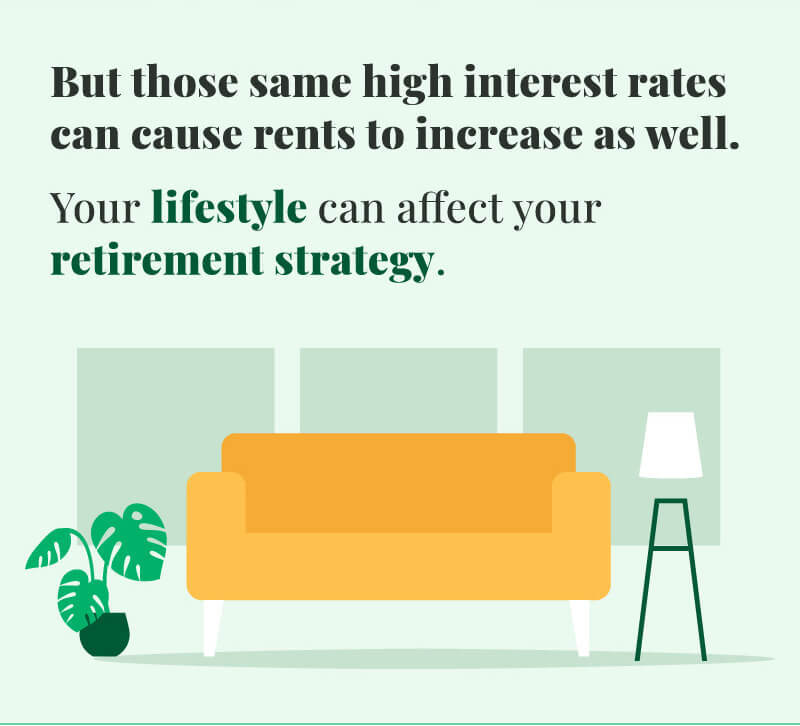 Related Content
Learn more about women taking control of their finances with this infographic.
There are other ways to maximize Social Security benefits, in addition to waiting to claim them.
Is it possible to avoid loss? Not entirely, but you can attempt to manage risk.