Choose Your Own Retirement Adventure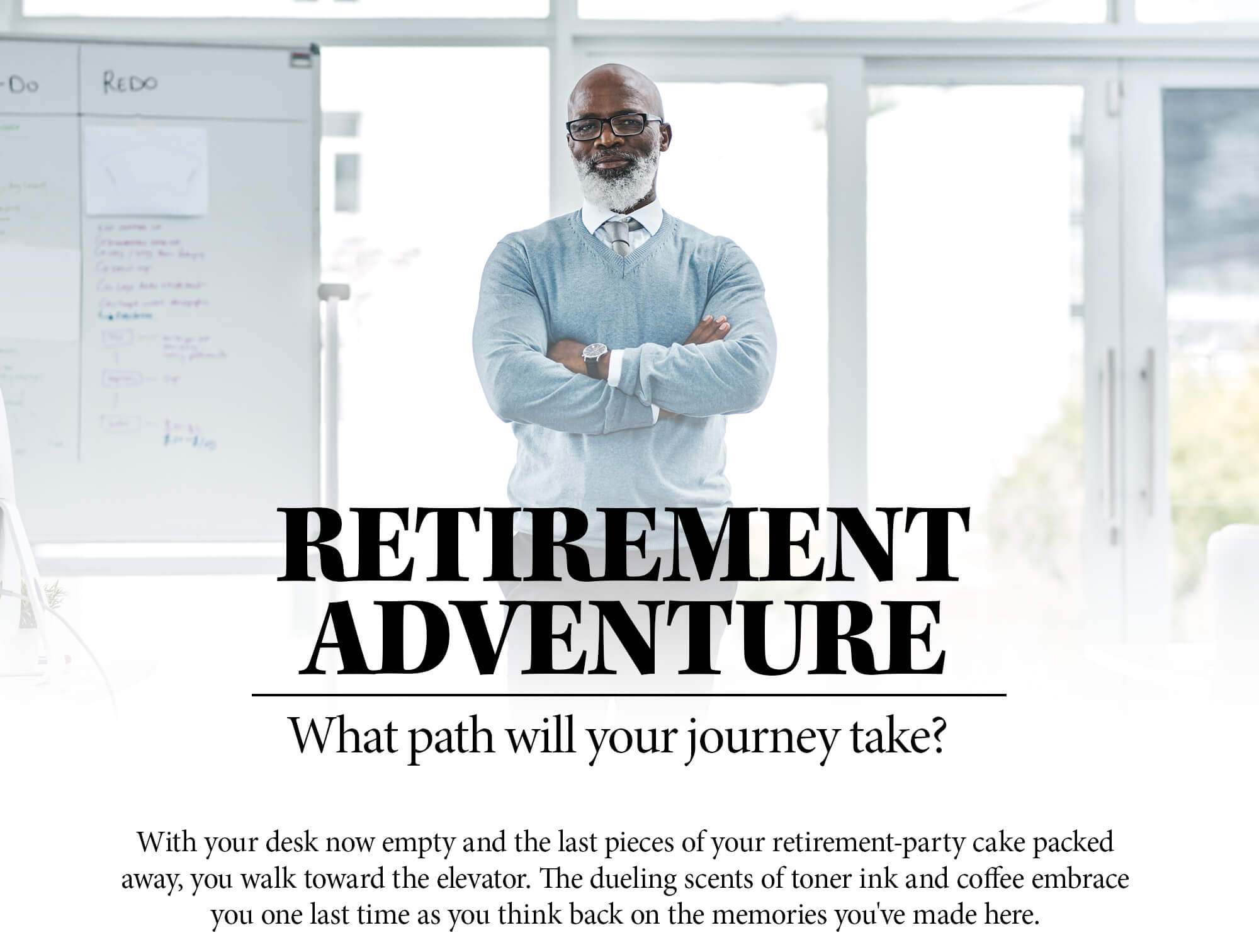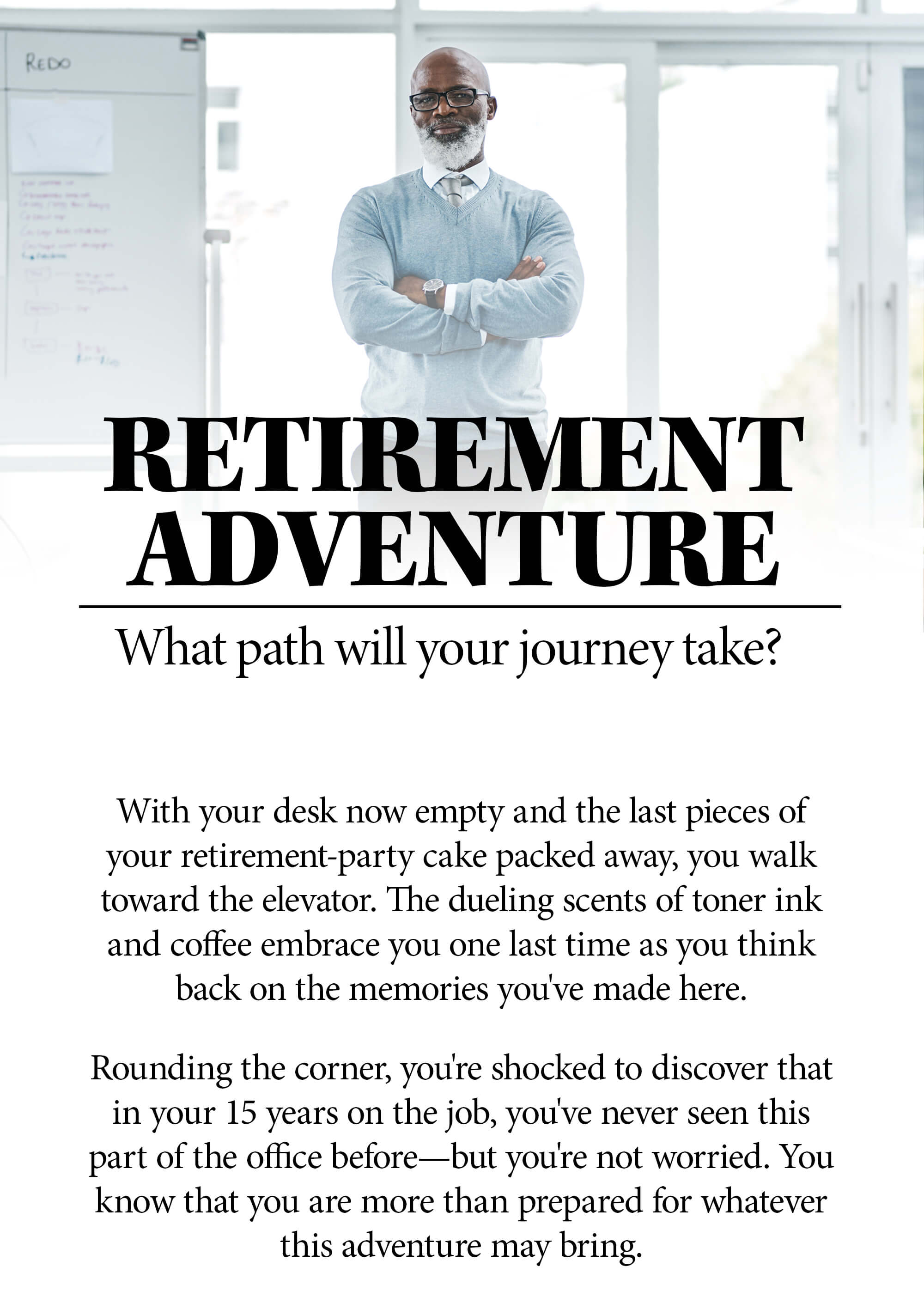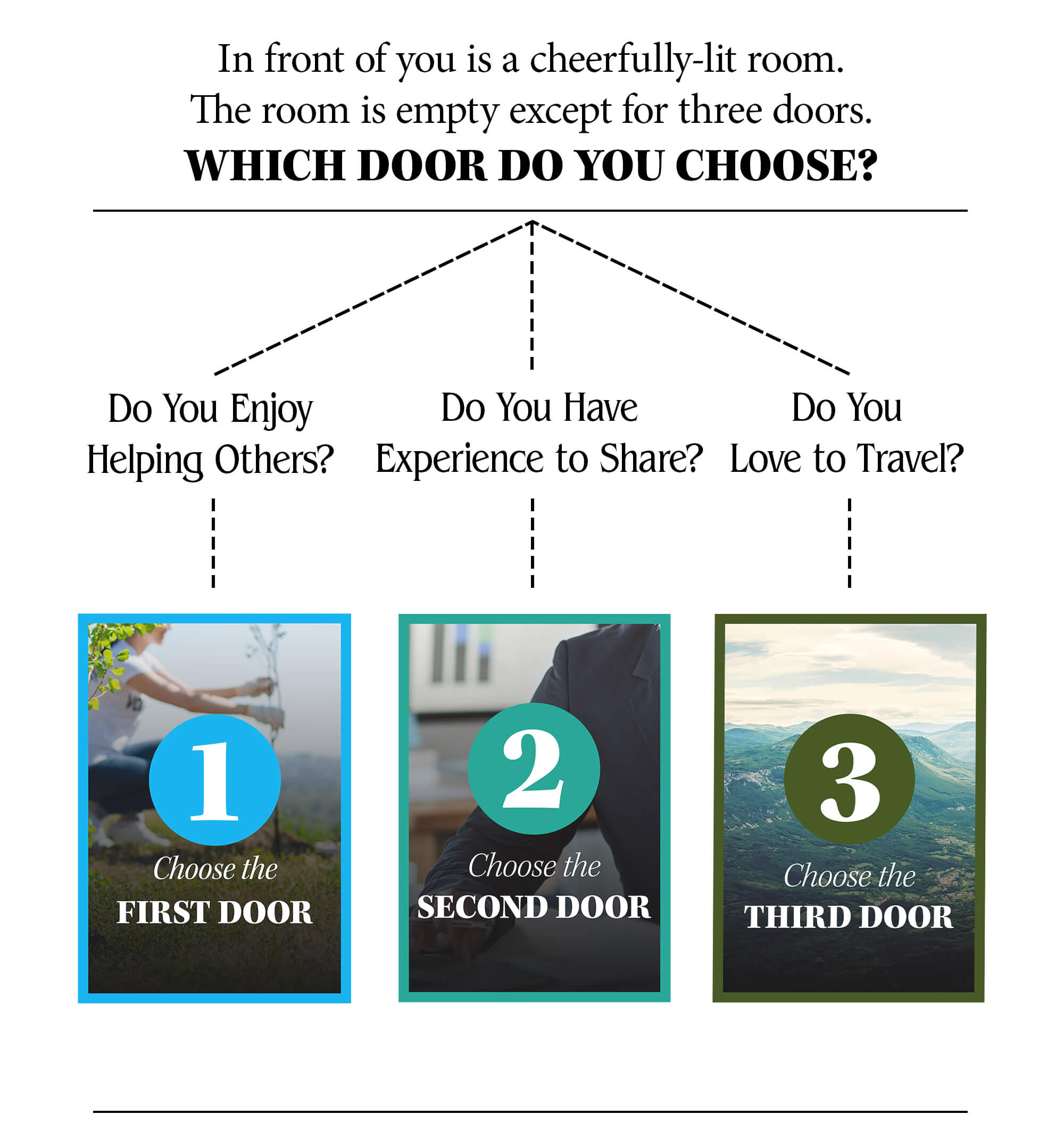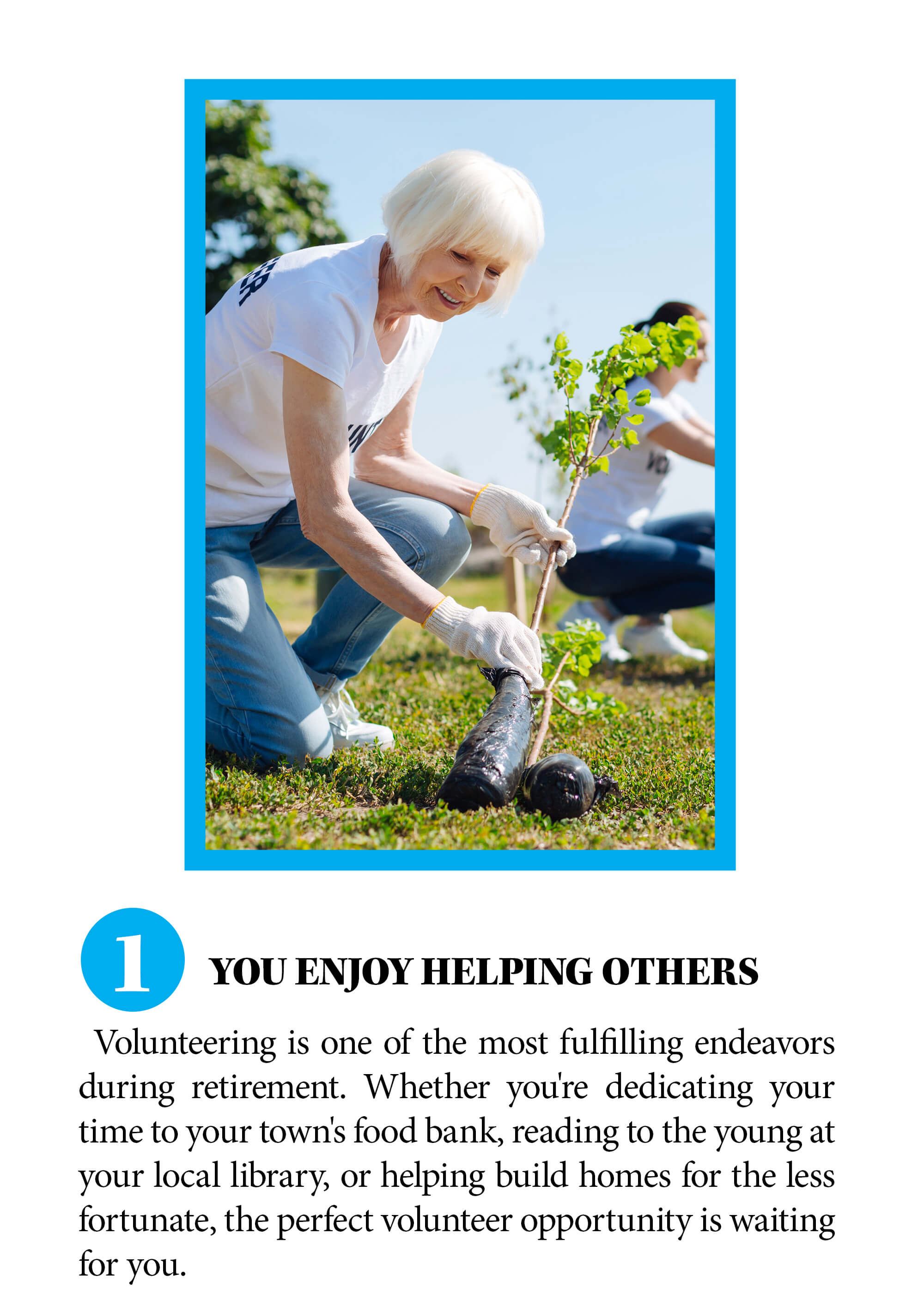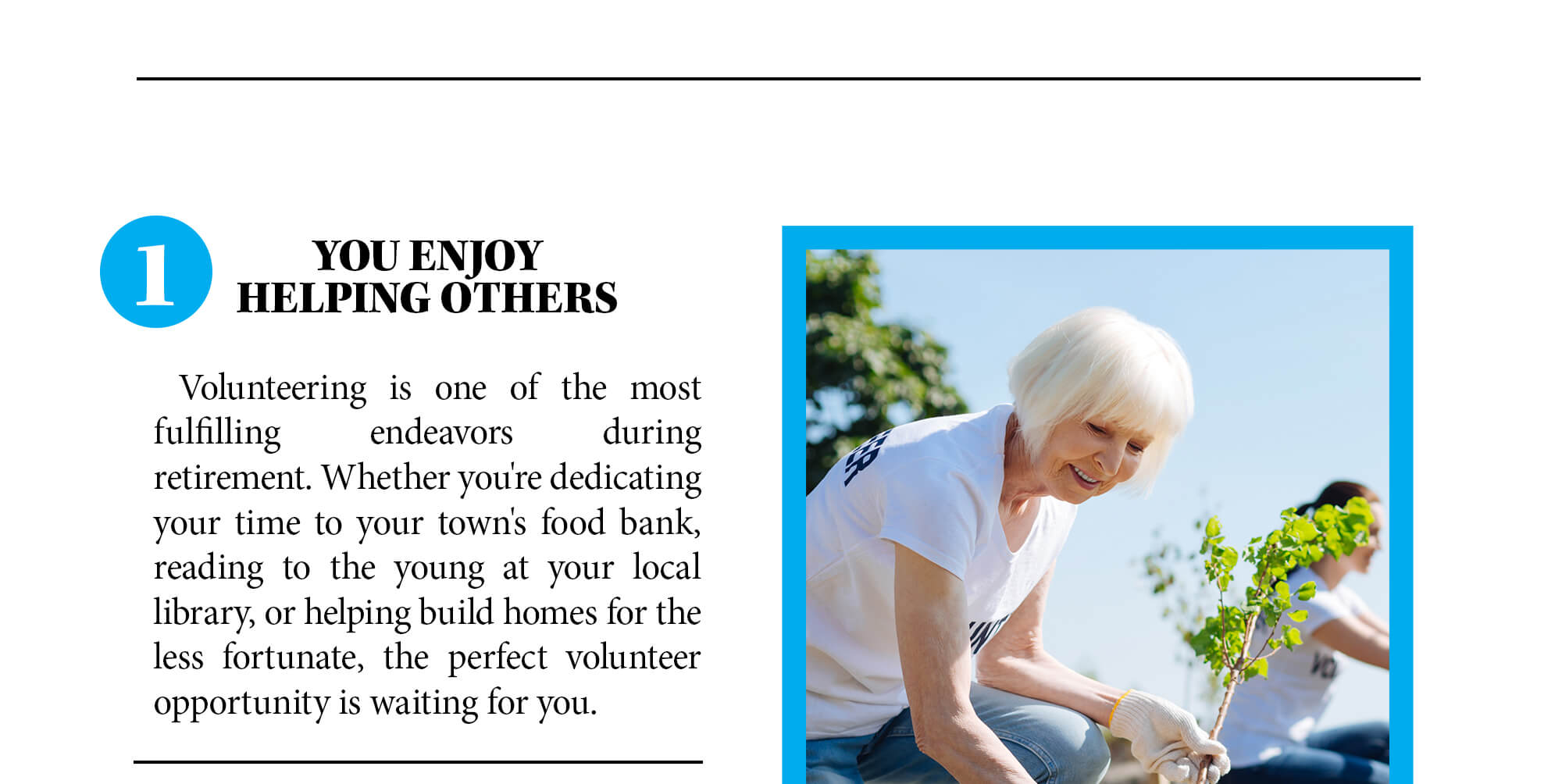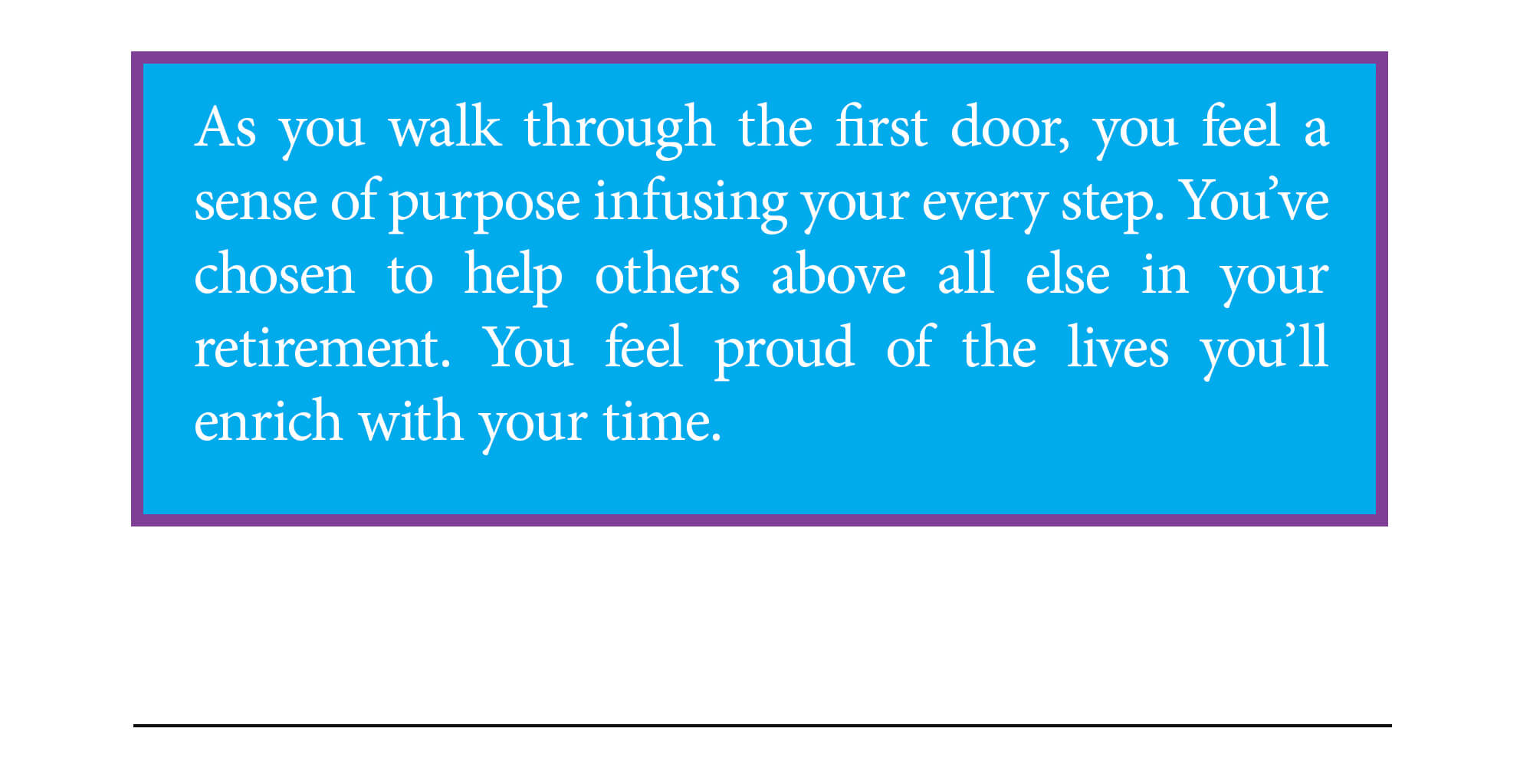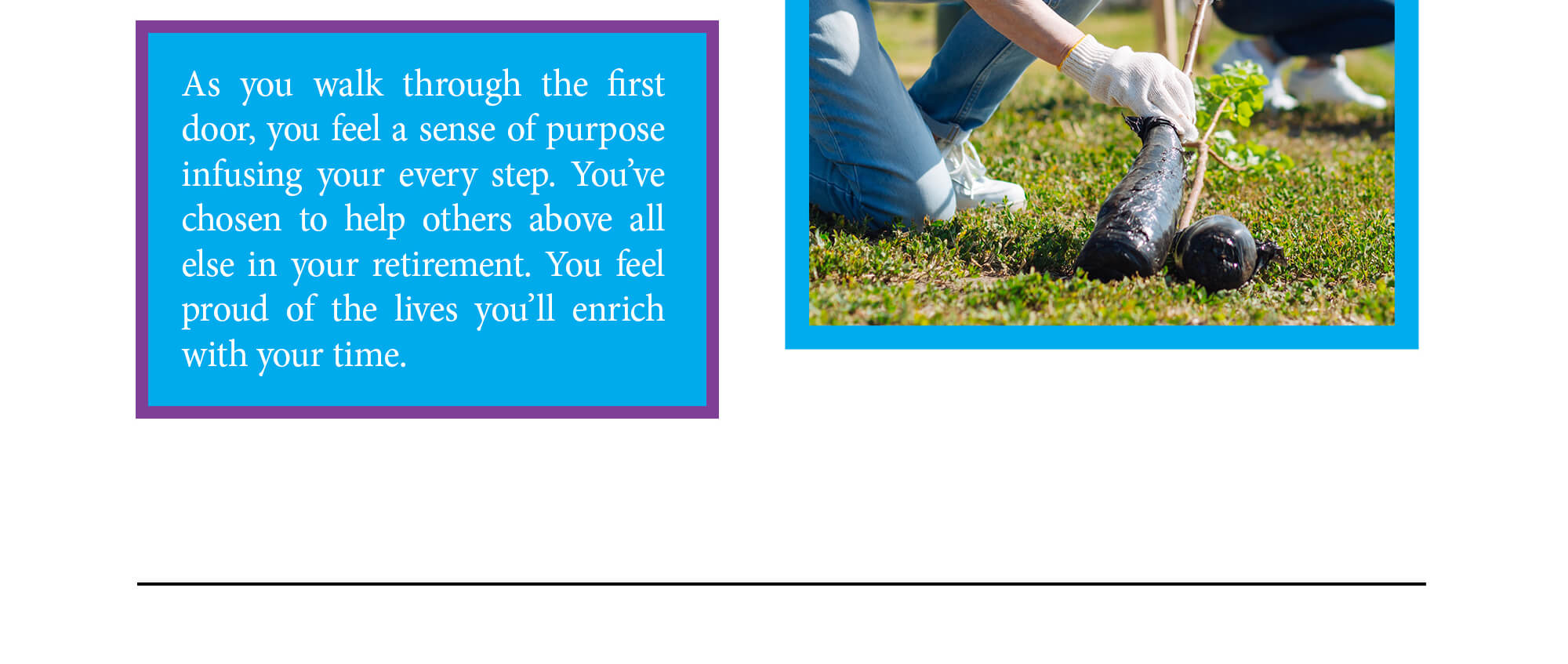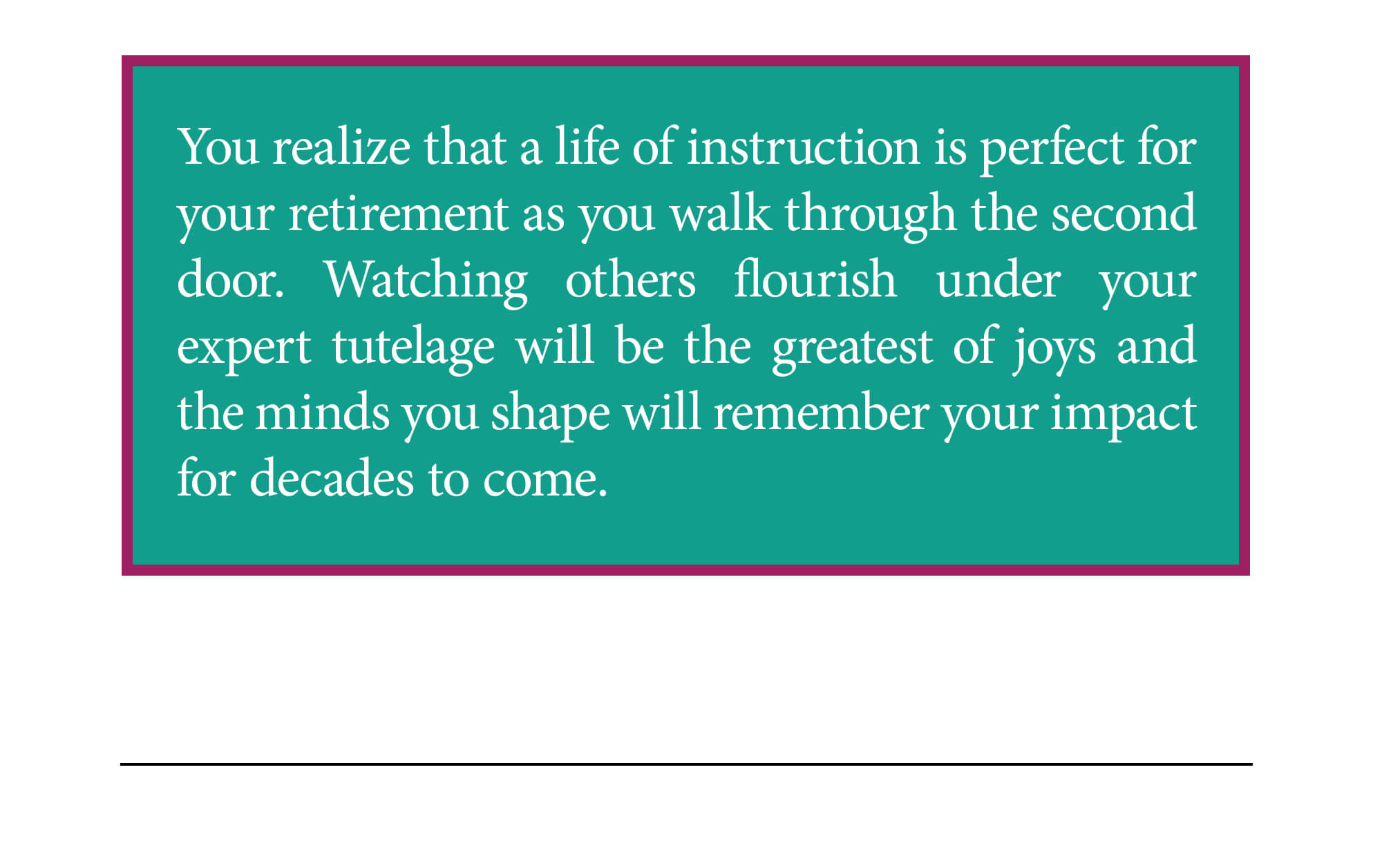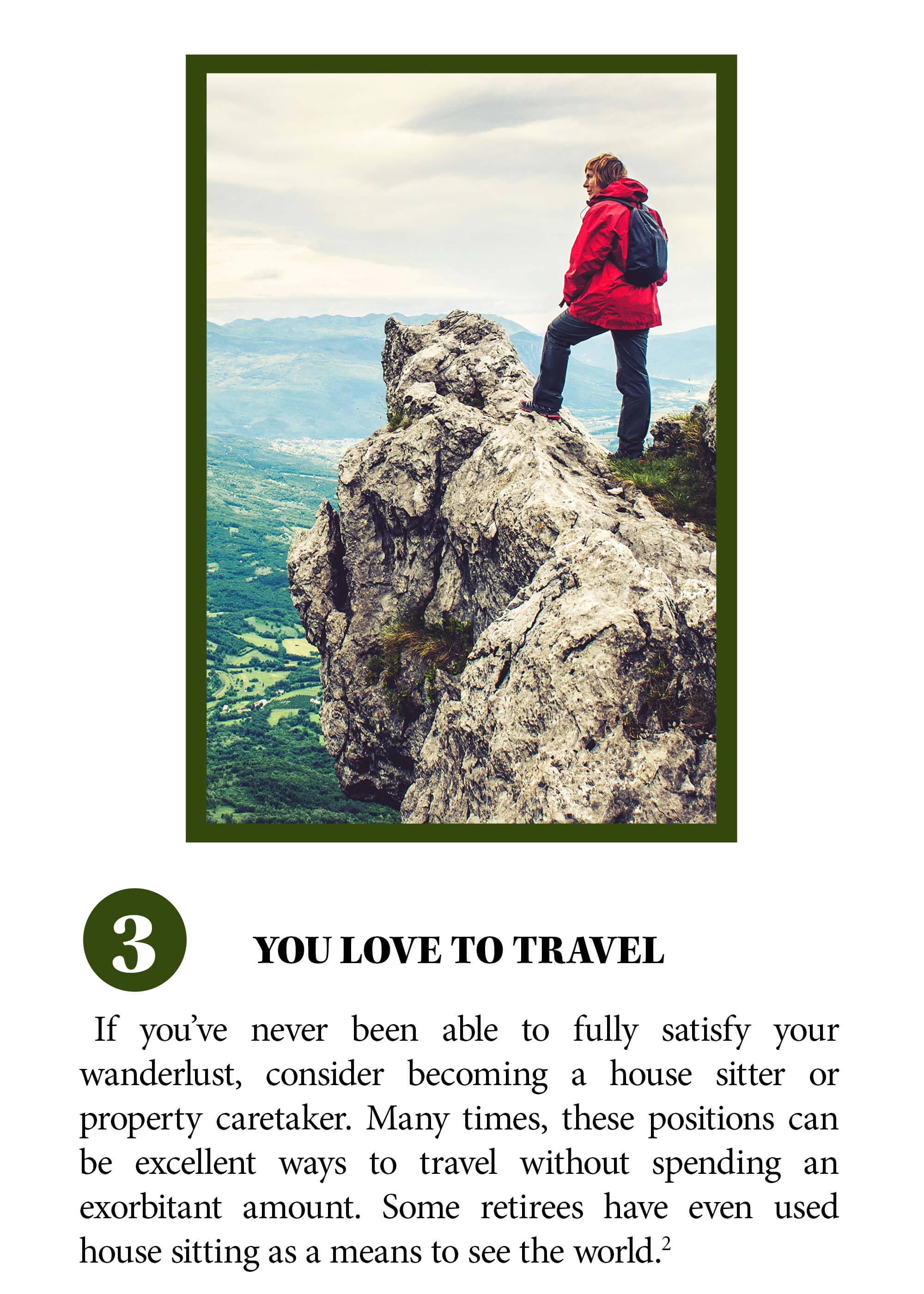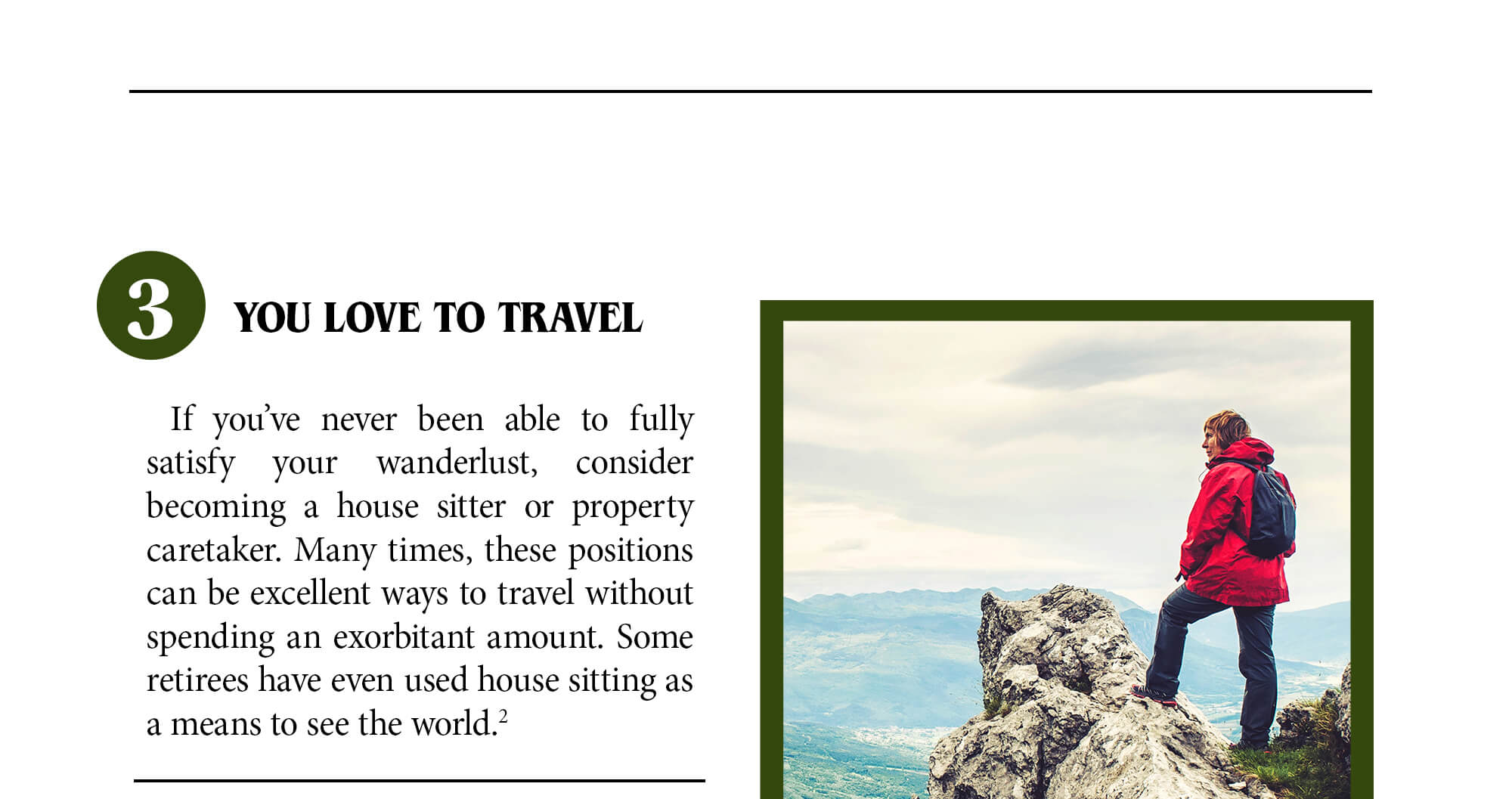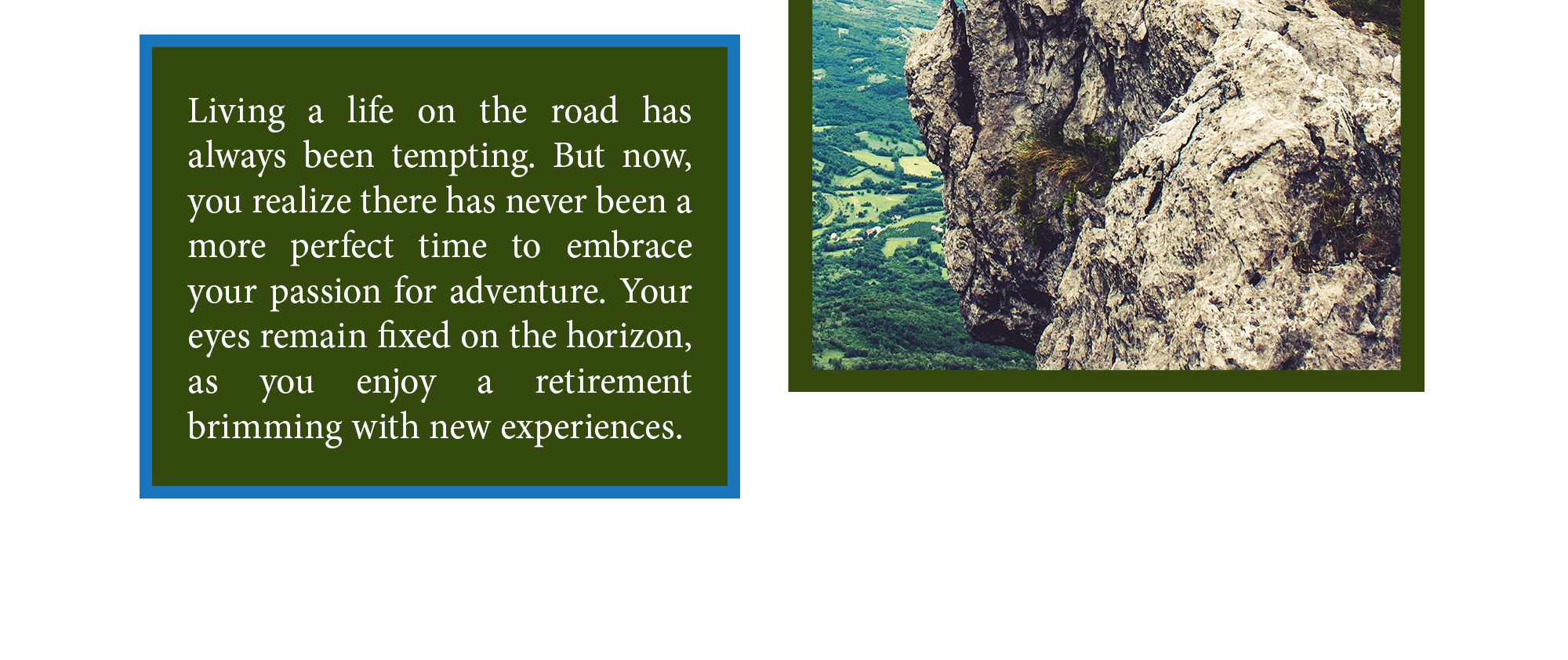 Related Content
Now, in the wake of 2020, millions of job-seekers are working to pick up where they left off, getting back to work and back to normal. Here are some tips for recovering from job loss today:
It's easy to let investments accumulate like old receipts in a junk drawer.
Business owners with the desire to see their businesses continue after they are no longer involved need to plan quite carefully.