A Meal for All Generations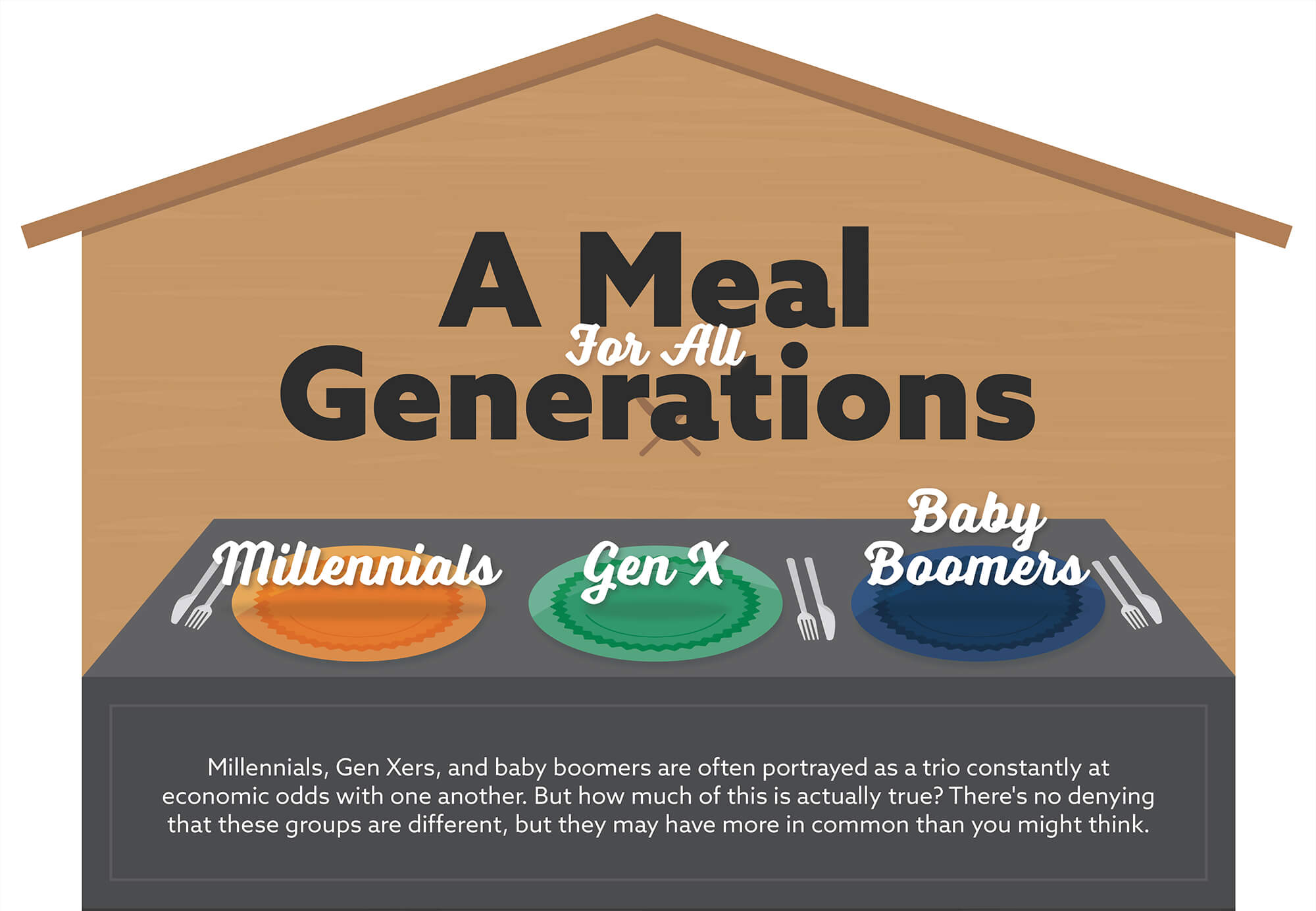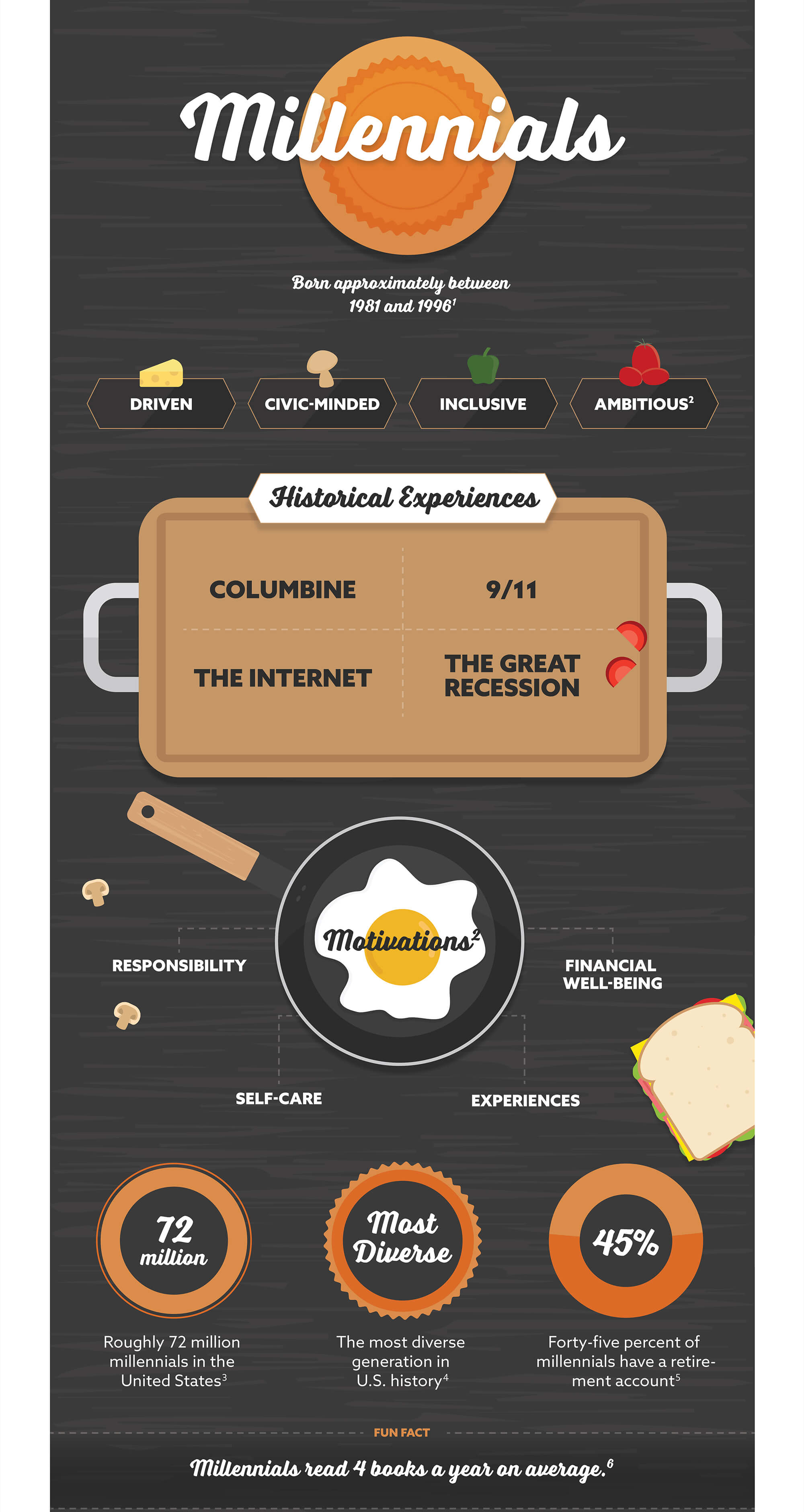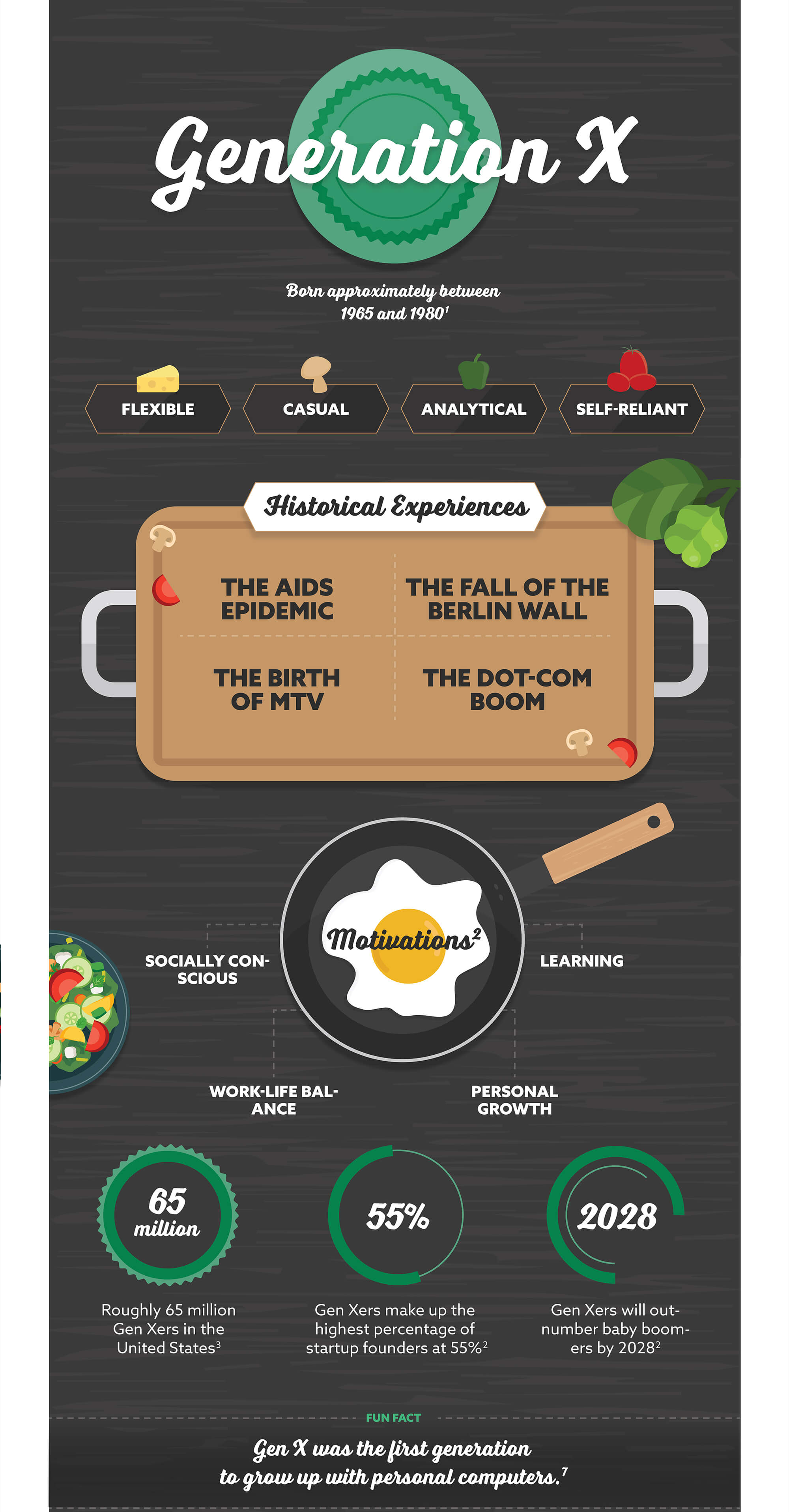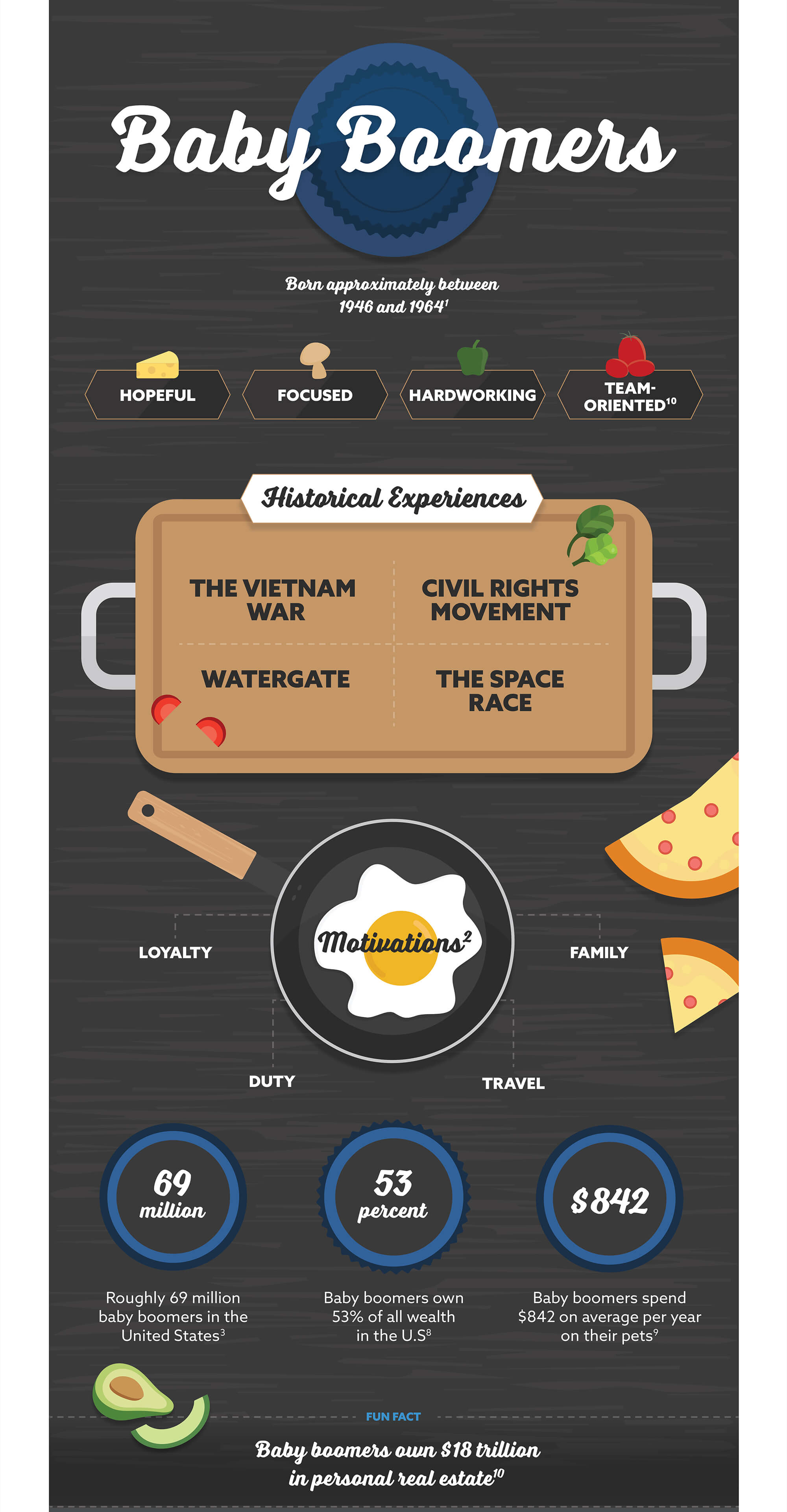 Related Content
Most women don't shy away from the day-to-day financial decisions, but some may be leaving their future to chance.
With the current landscape creating changes—and challenges—for everything from our day-to-day routines like the way we shop for necessities to employment risks and realities, the need for self-care has never been more important.
Here is a quick history of the Federal Reserve and an overview of what it does.