Key Money Moments: 4 Times You Should Talk to a Pro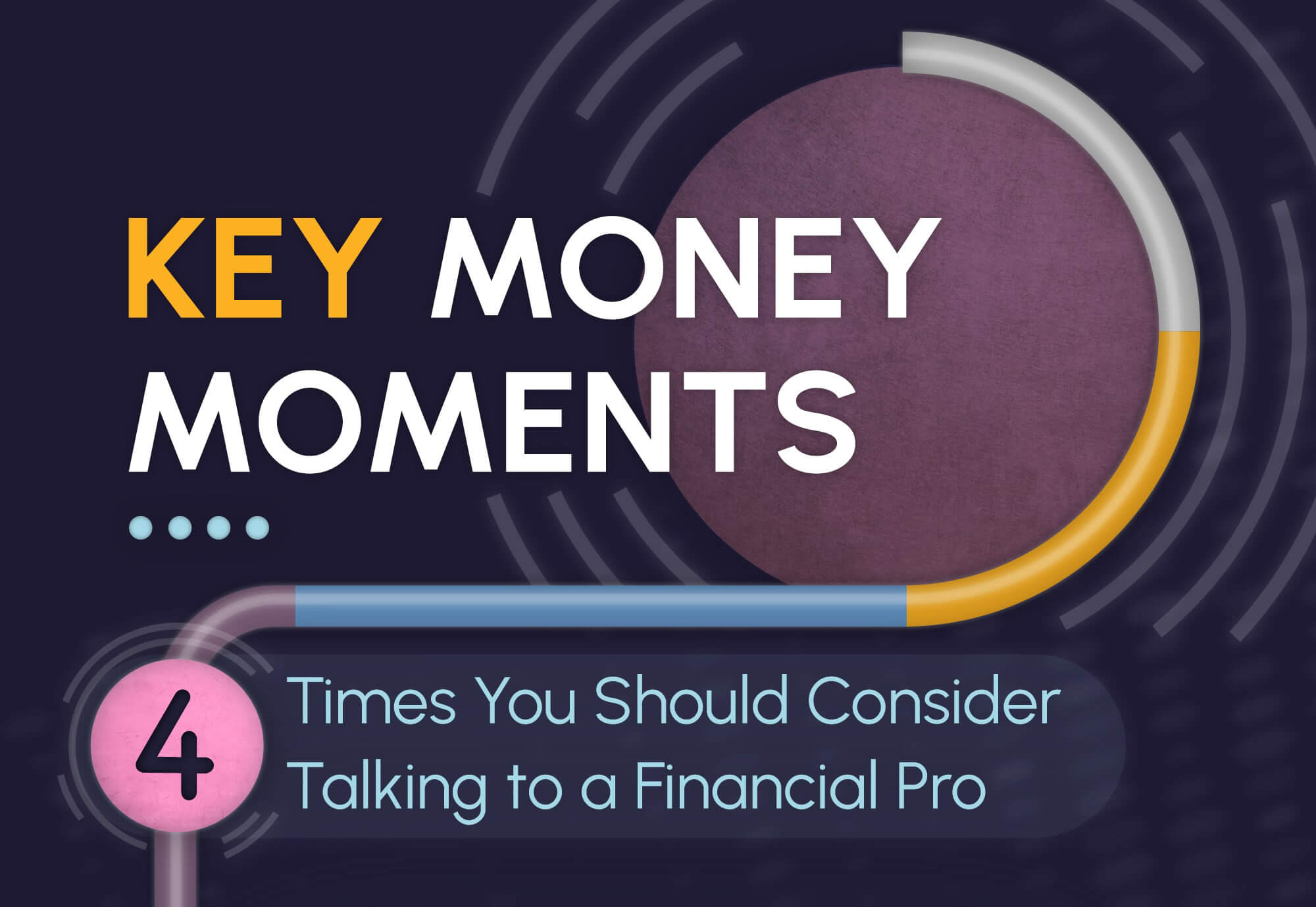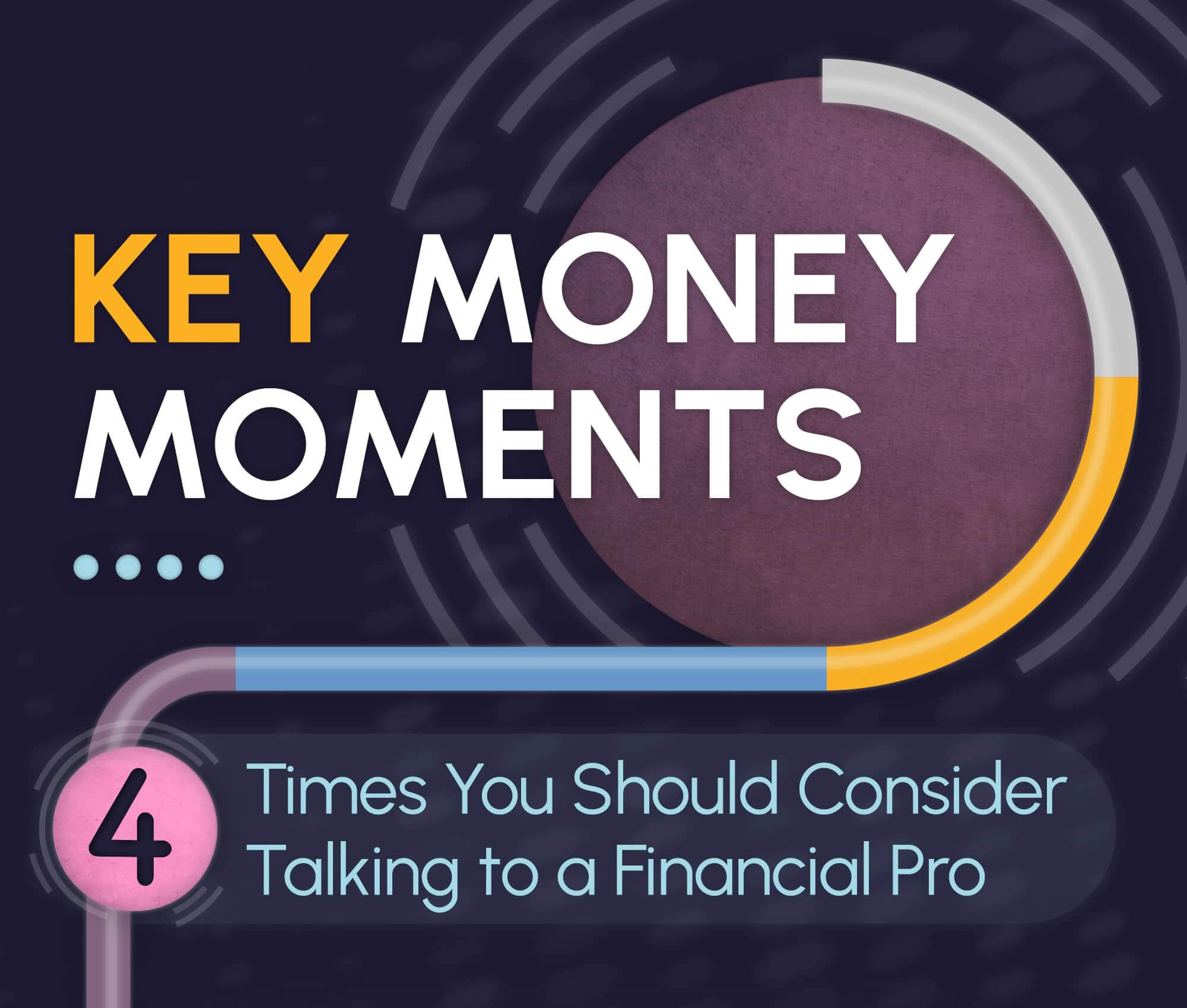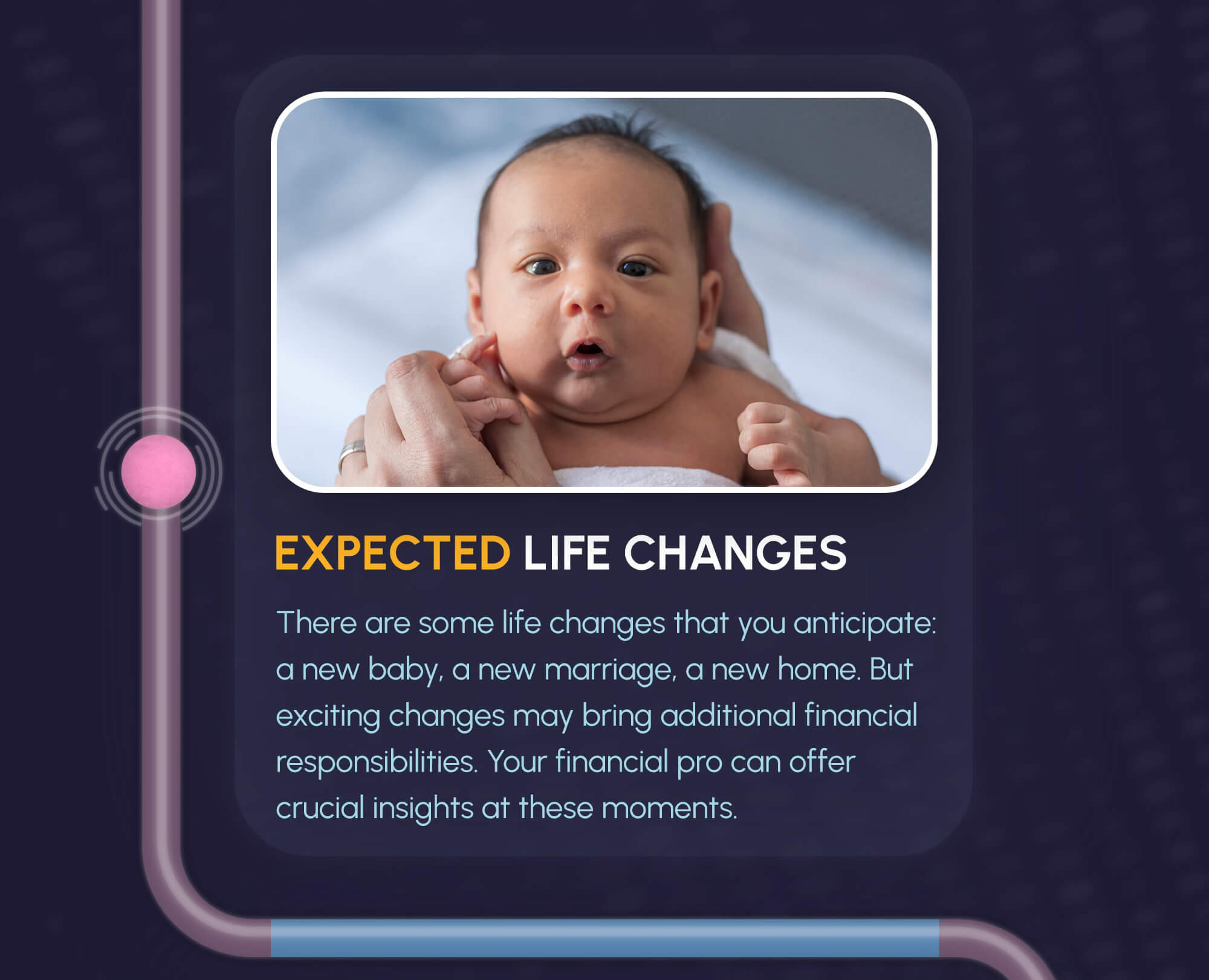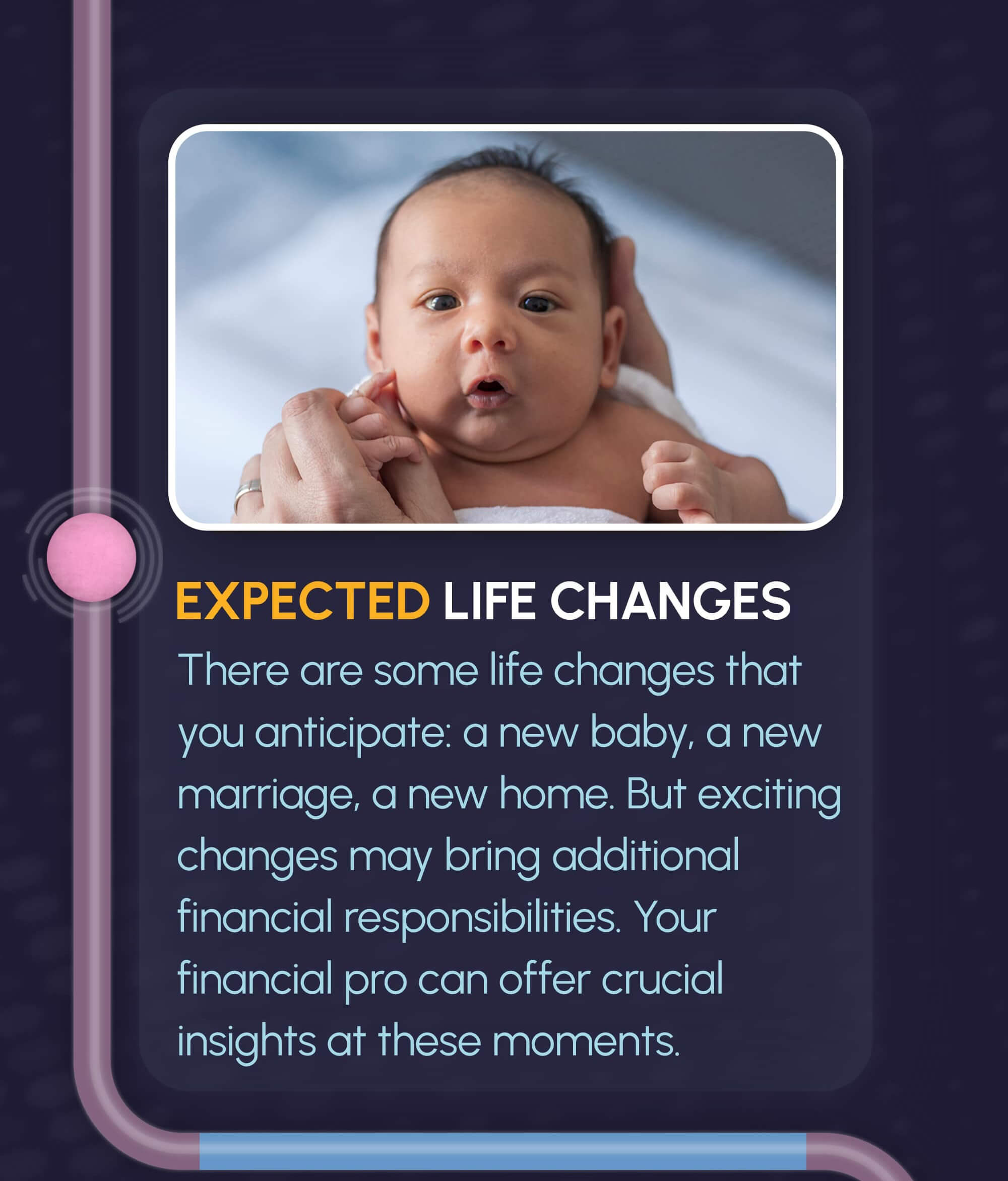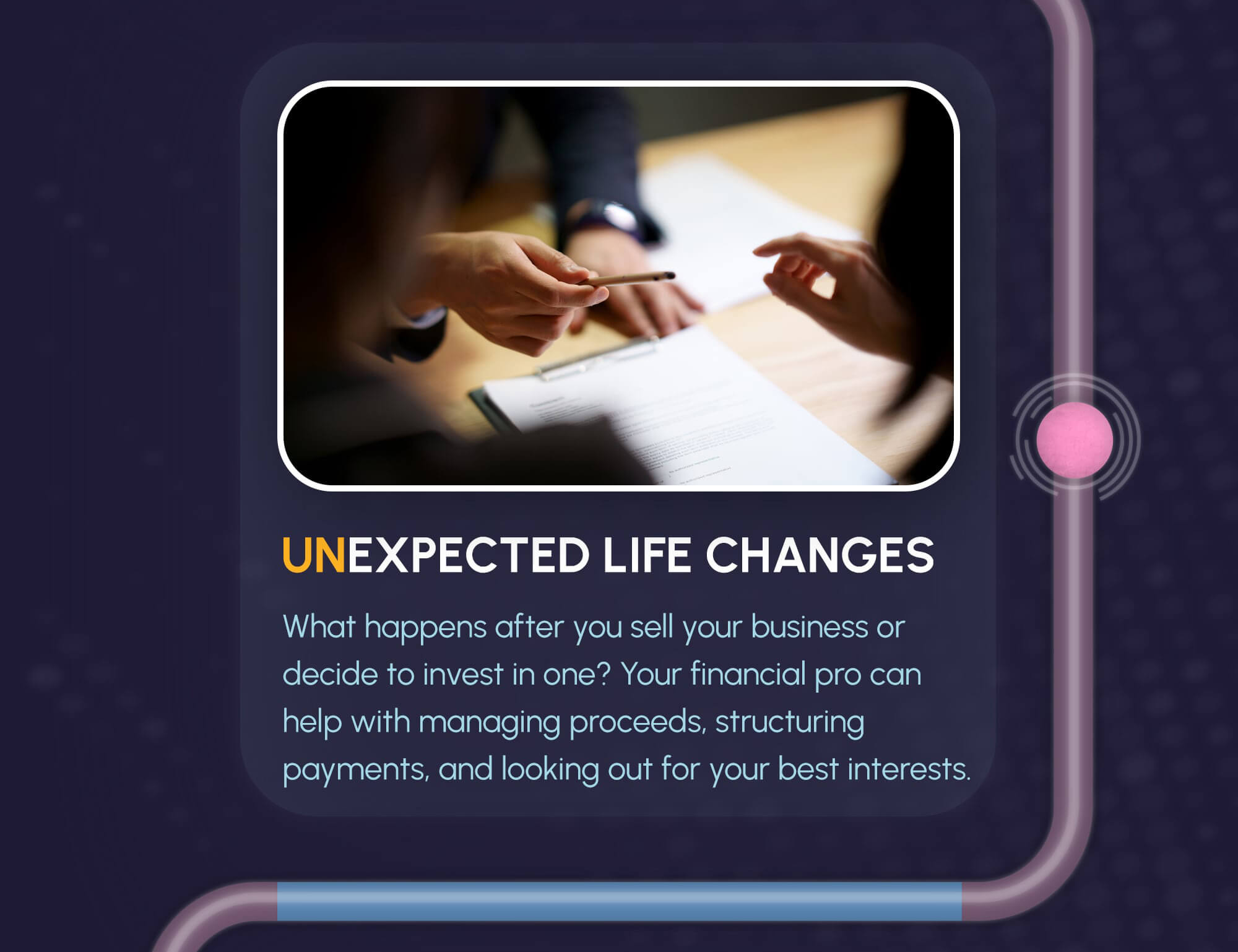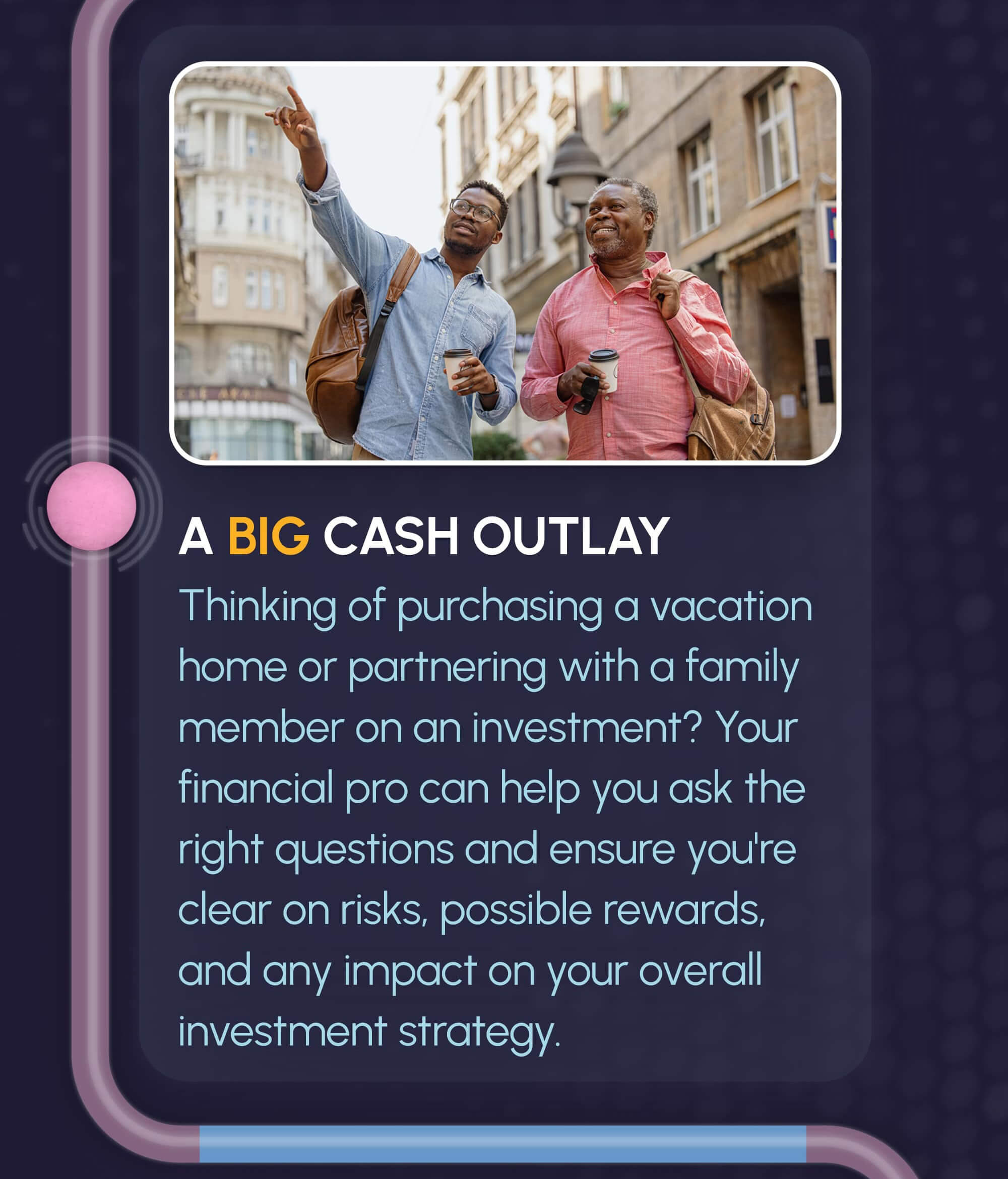 Related Content
Were you raised with the money taboo? Many people are taught from a young age not to speak openly and honestly about money, even with their loved ones. This might not seem like a big deal, but the money taboo has real consequences.
Creating an inventory of your possessions can save you time, money and aggravation in the event you someday suffer losses.
It's easy to let investments accumulate like old receipts in a junk drawer.