Bull & Bear Markets: A Timeline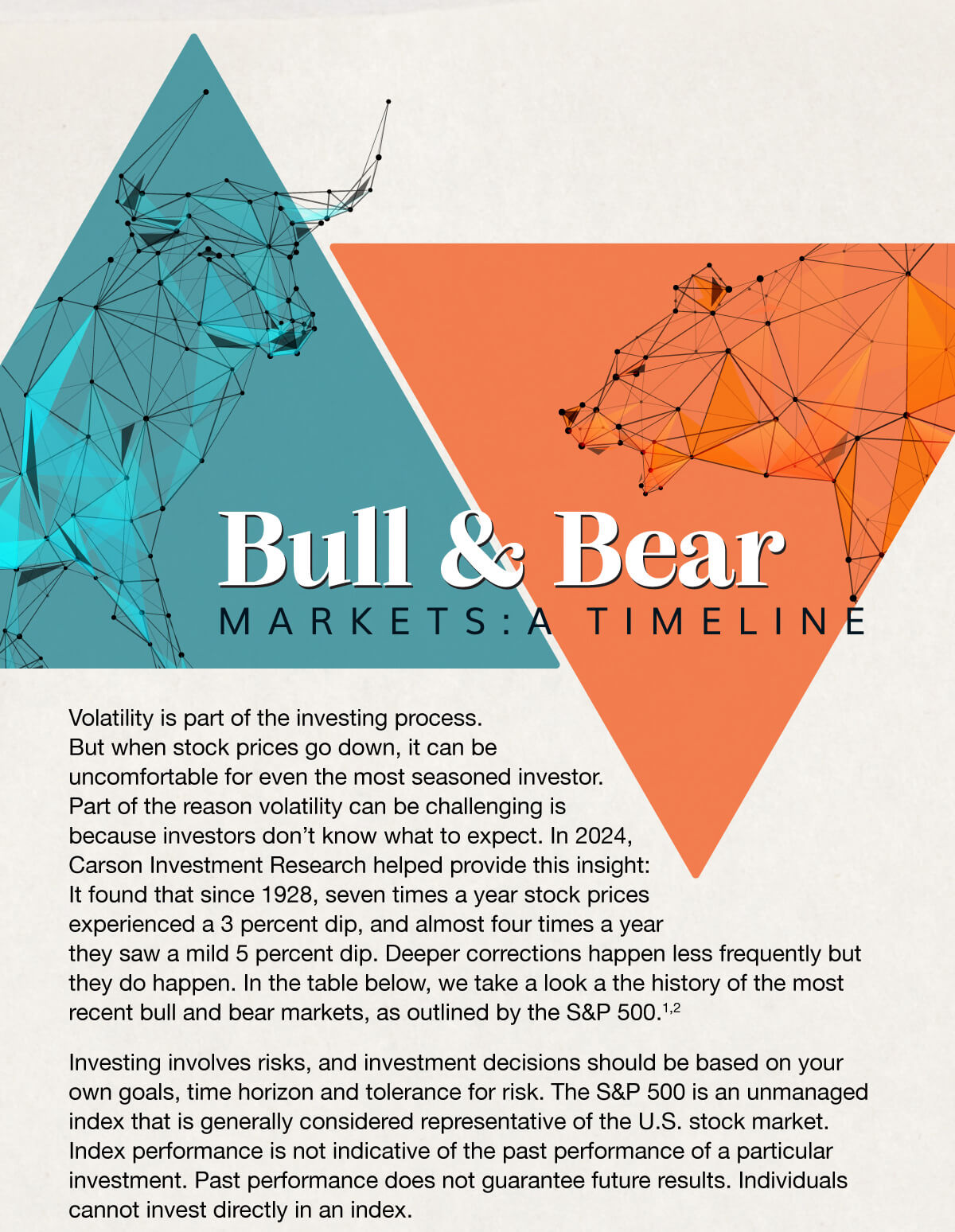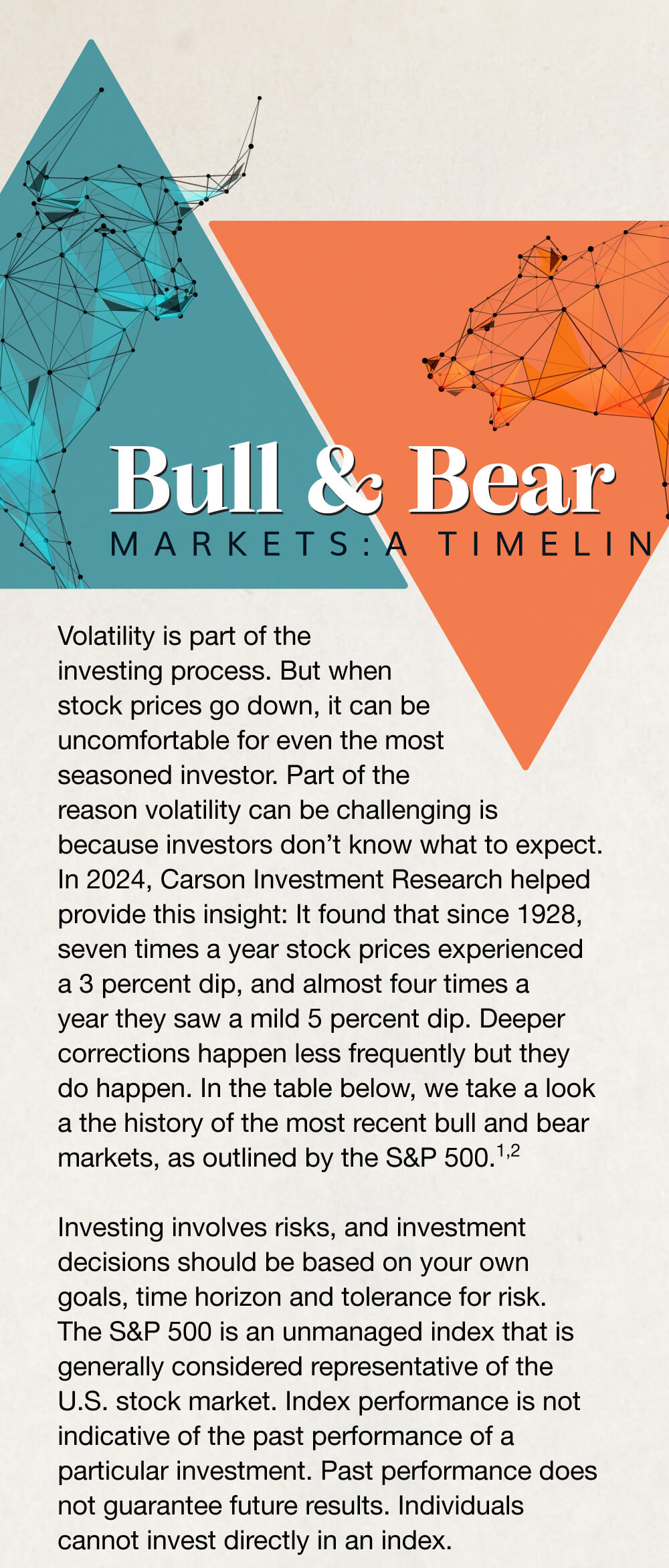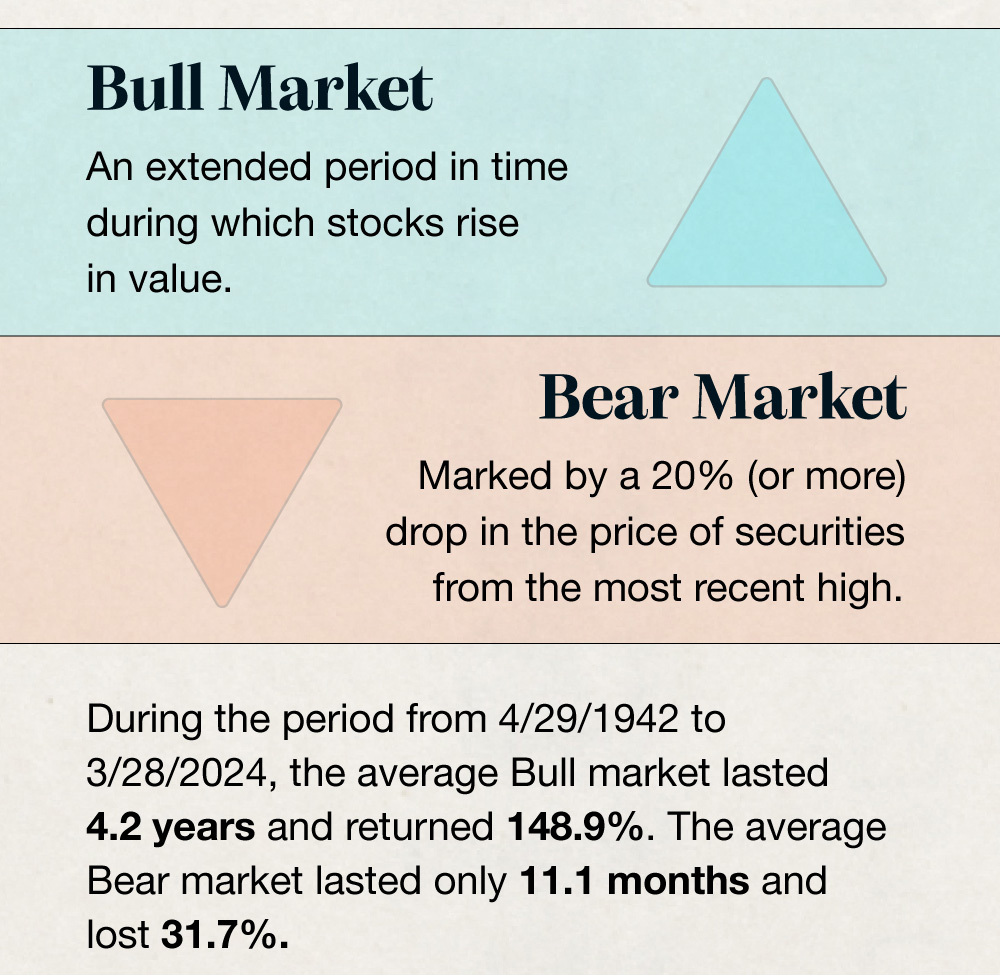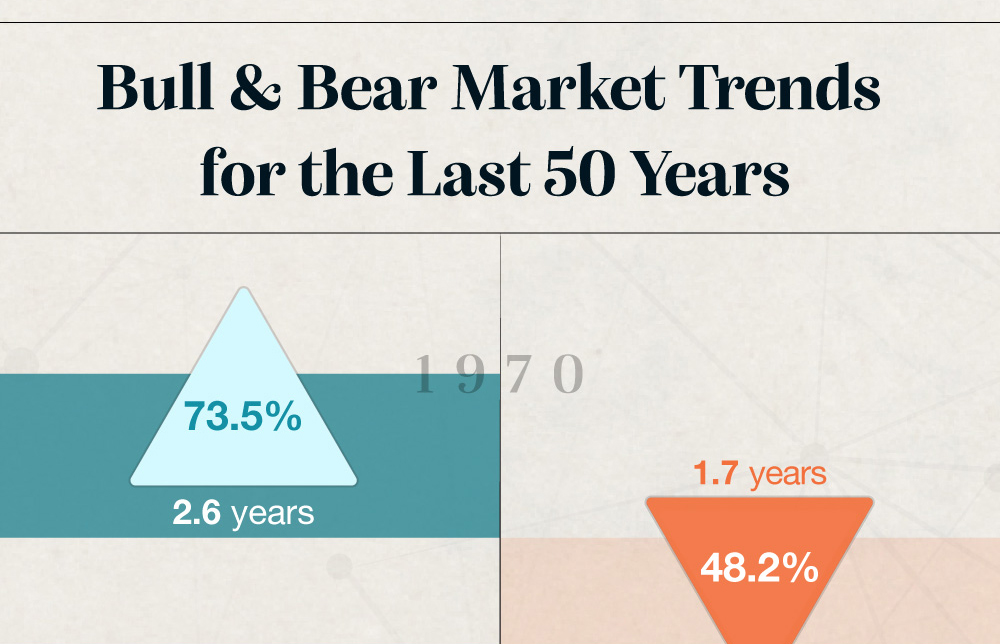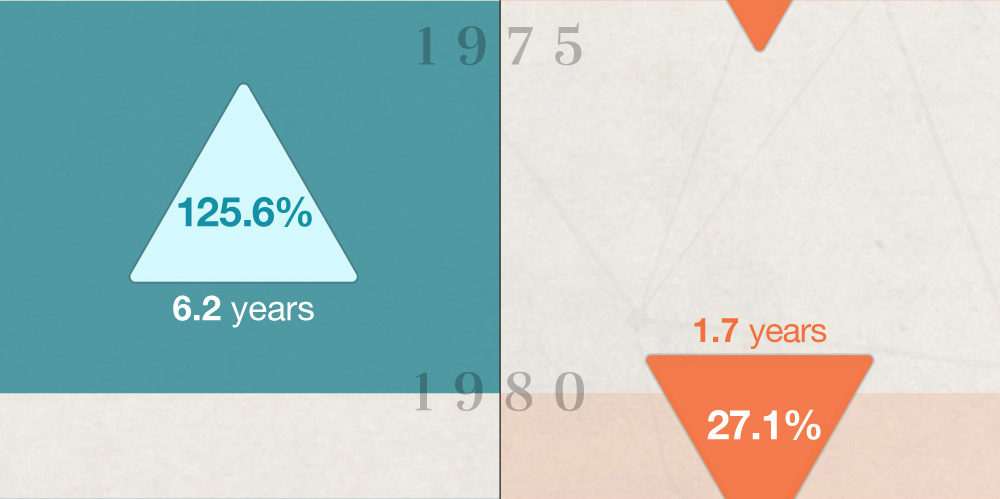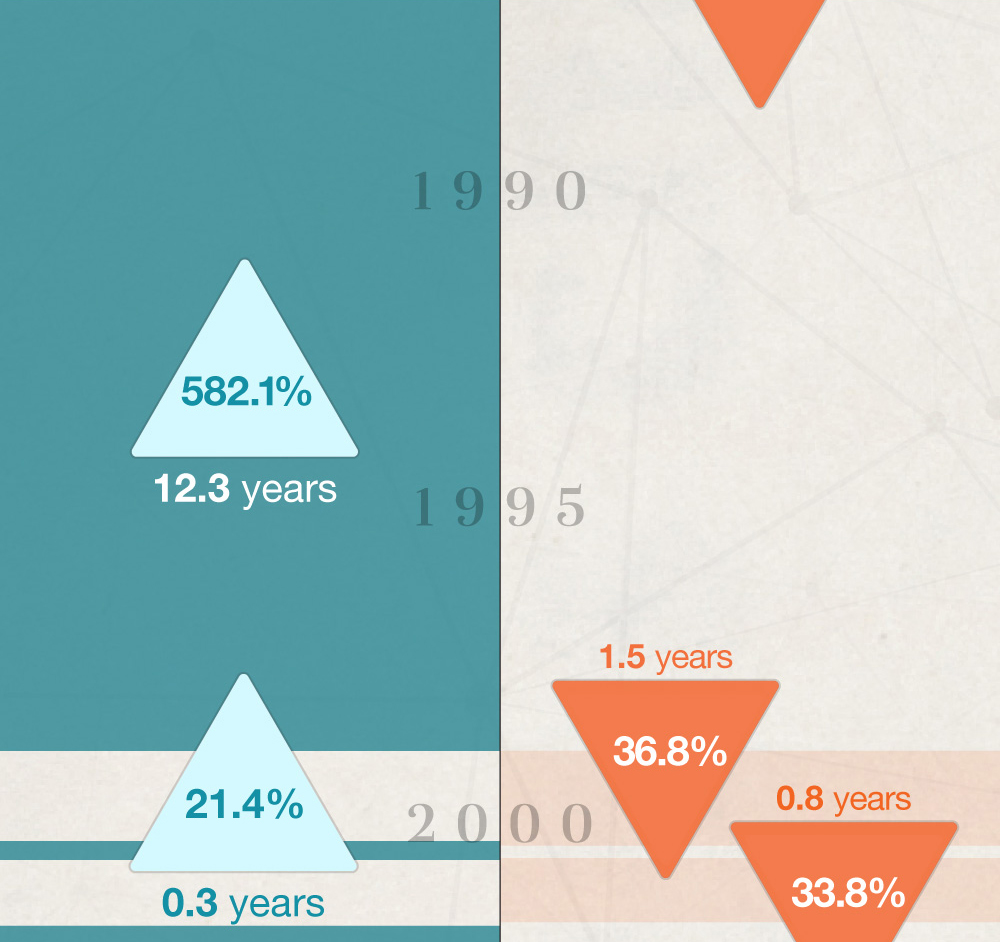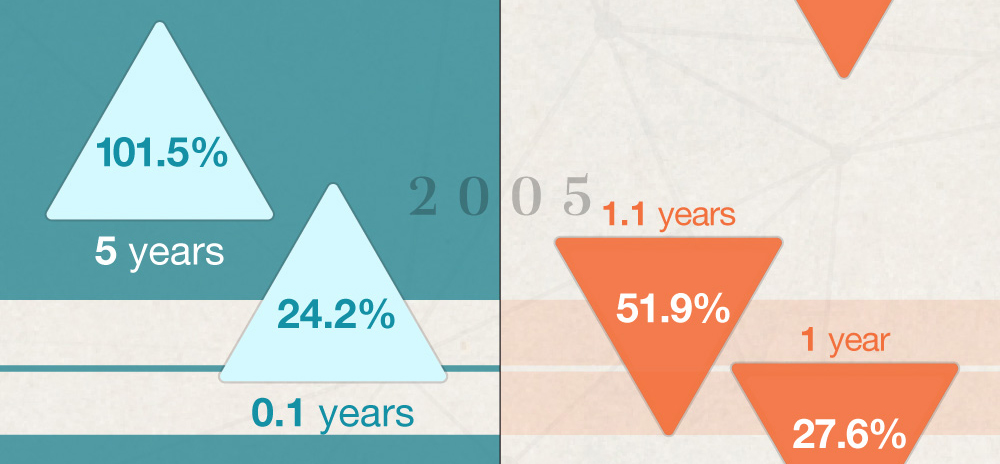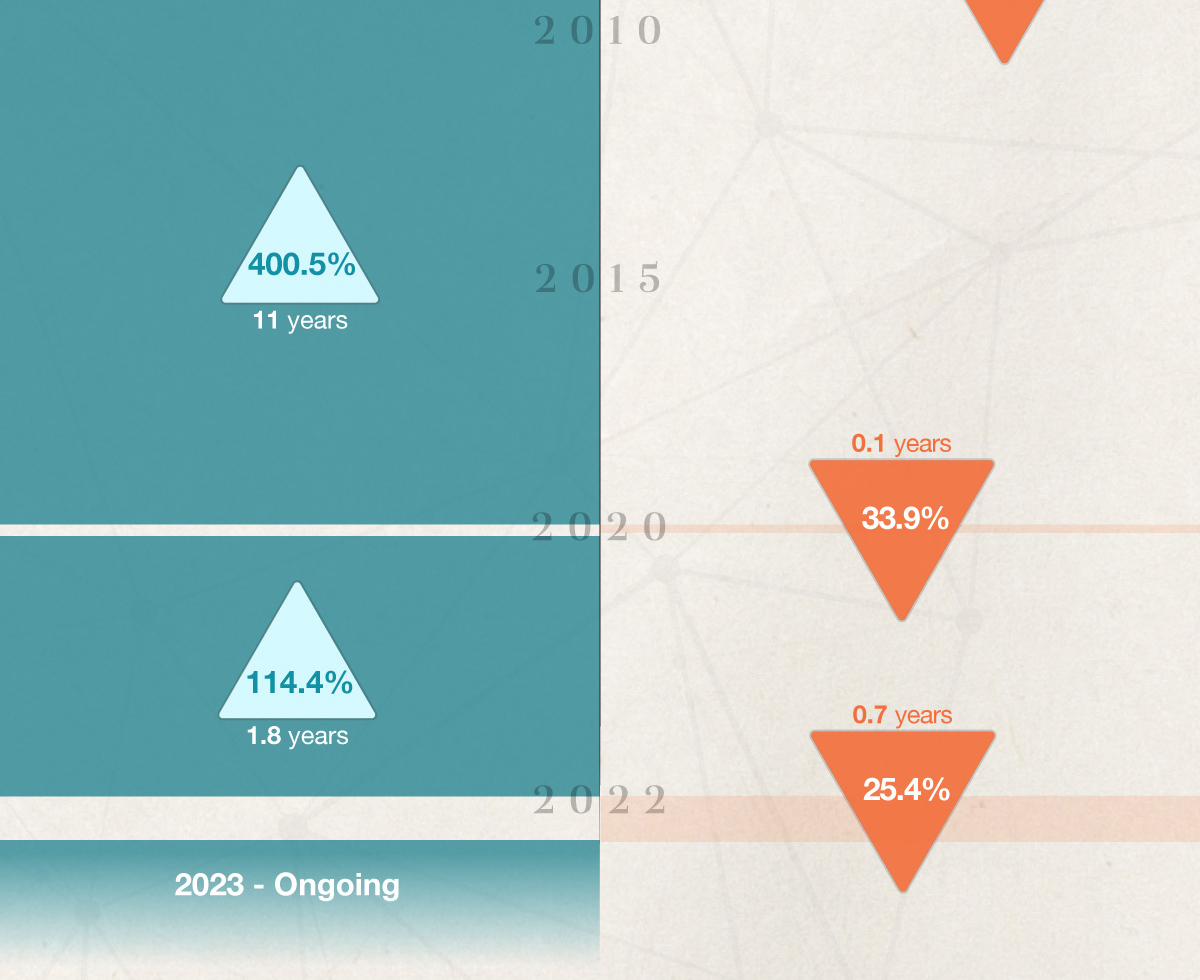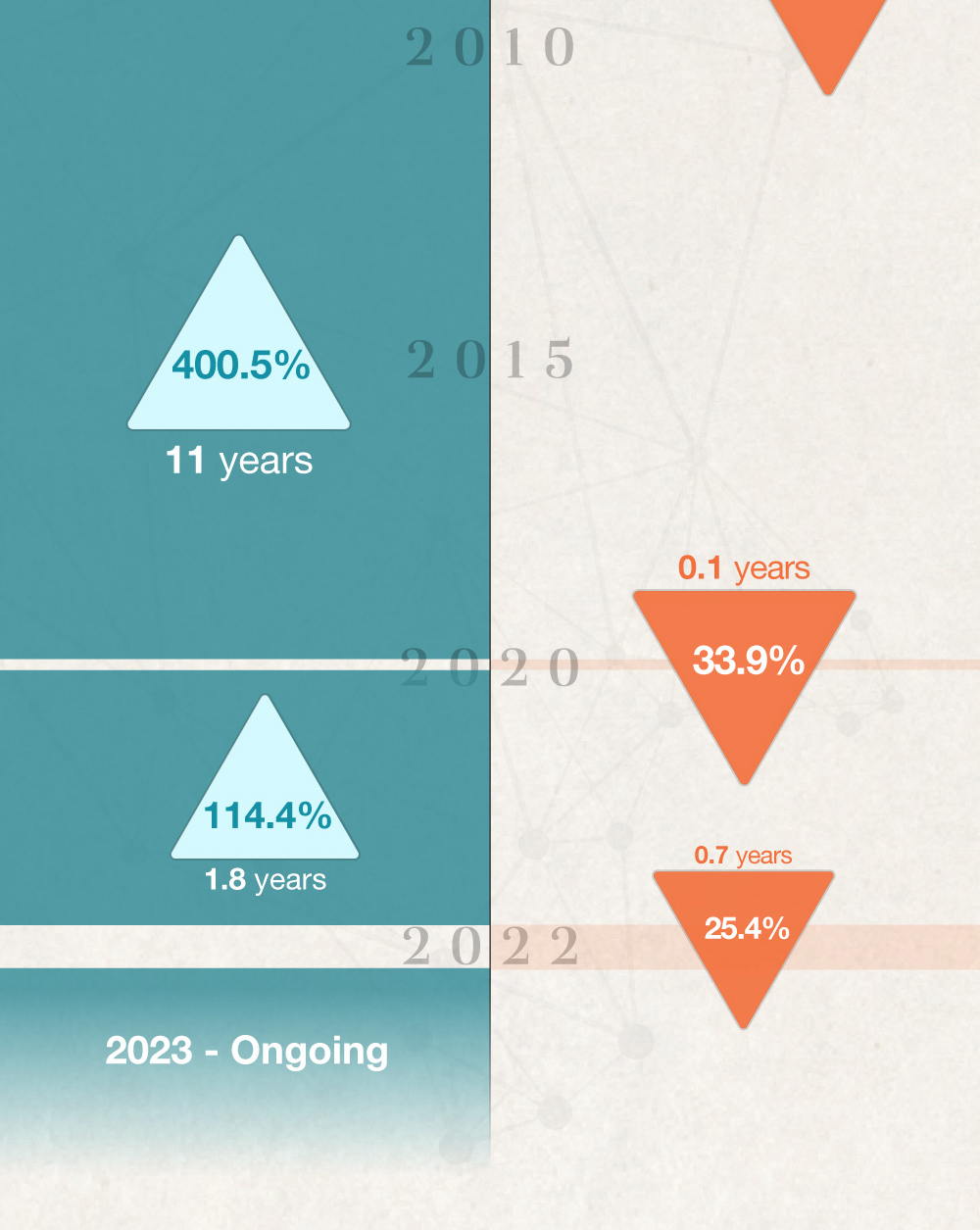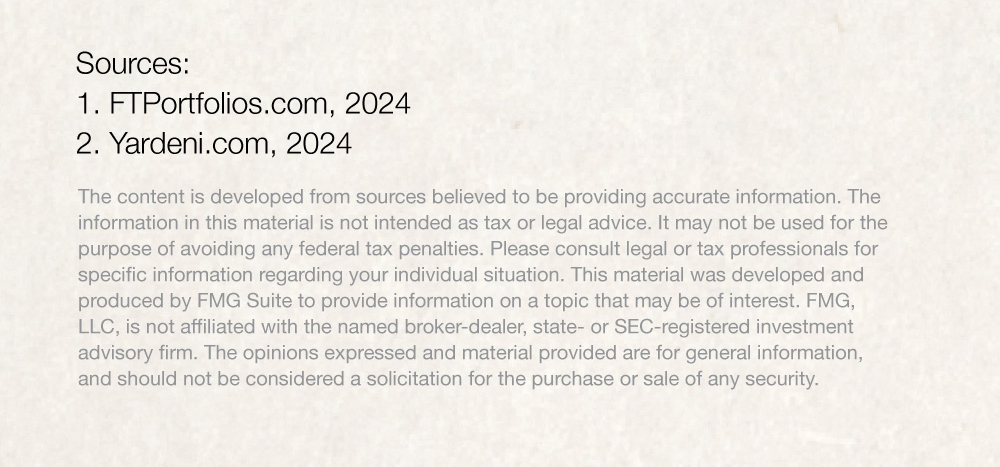 Related Content
Every so often, you'll hear about Social Security benefits running out. But is there truth to the fears, or is it all hype?
Use this calculator to estimate your net worth by adding up your assets and subtracting your liabilities.
When the market experiences volatility, it may be a good time to review these common terms.