Life Insurance Myths: Debunked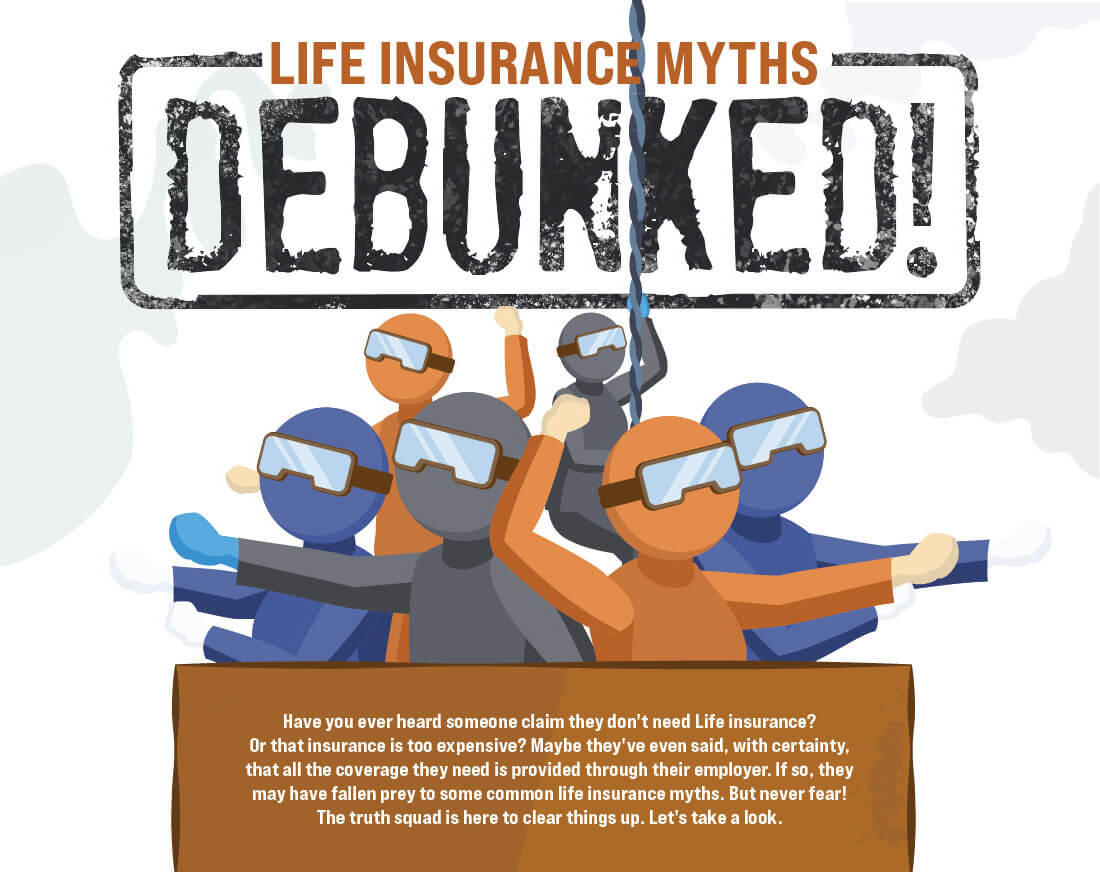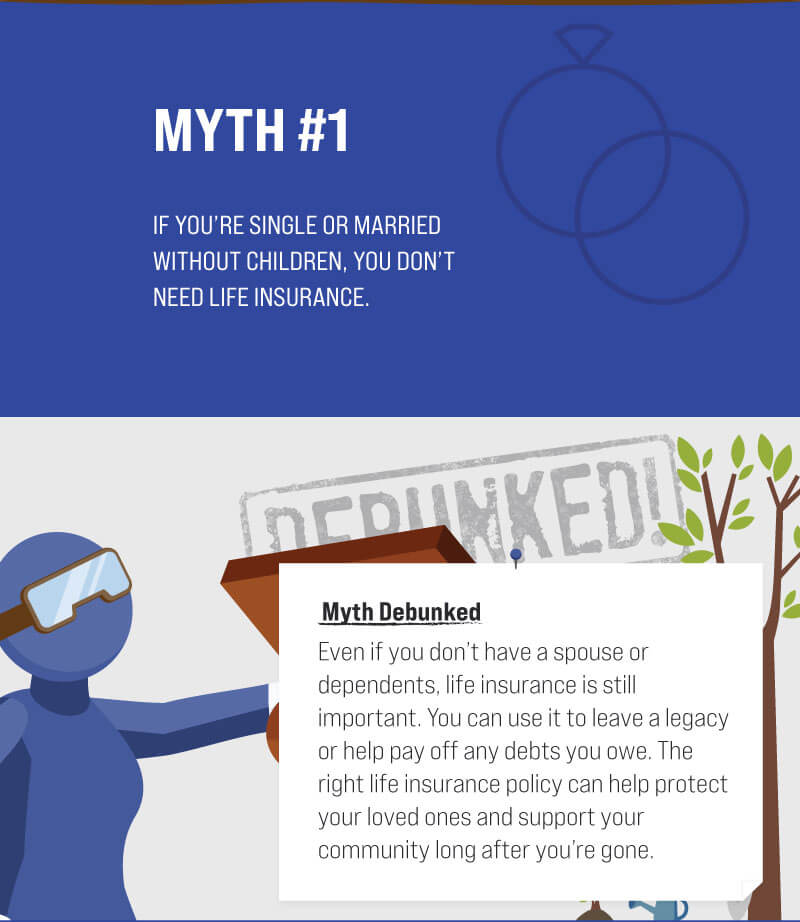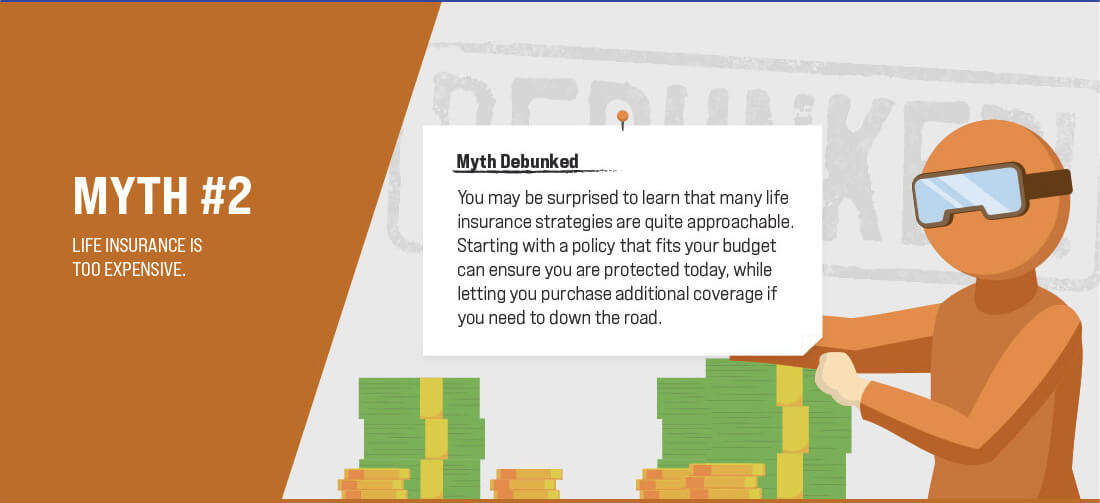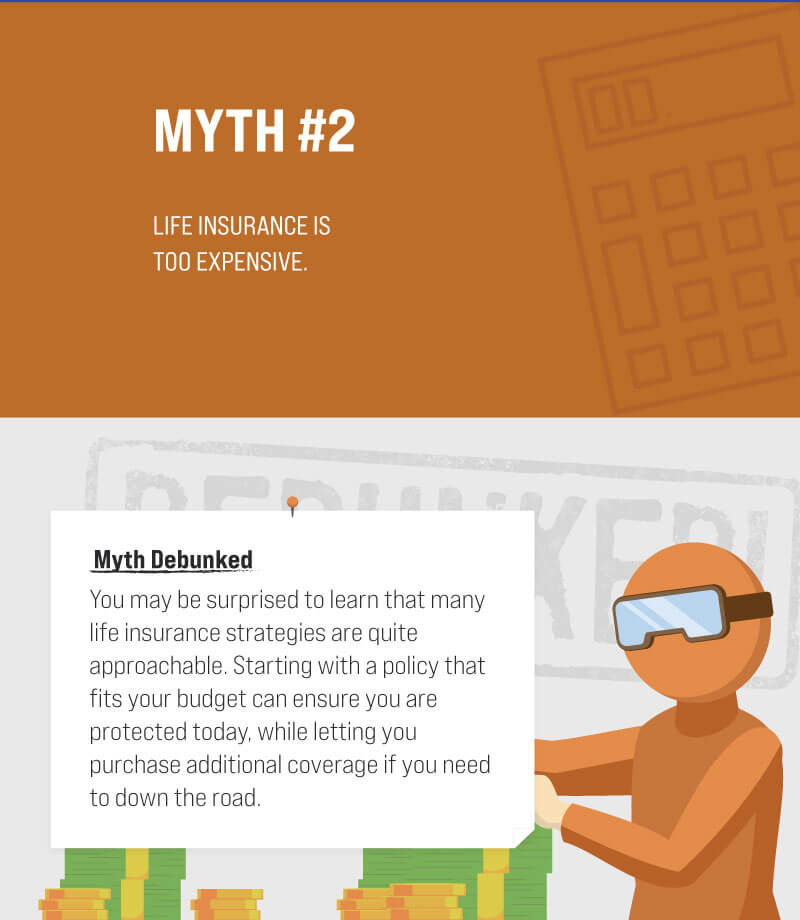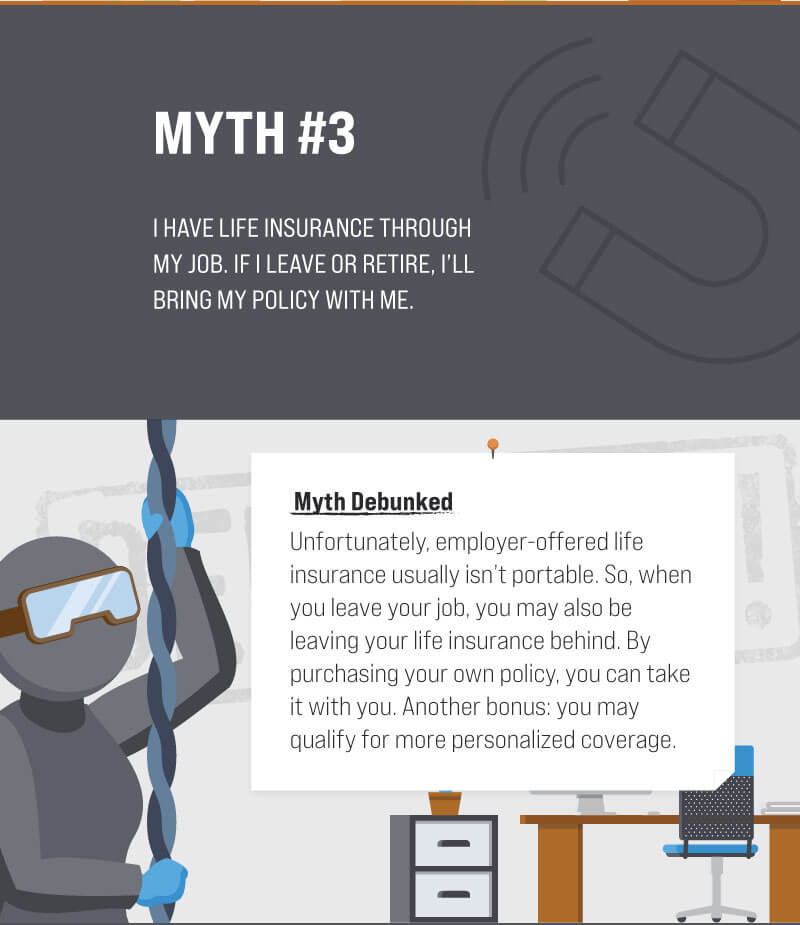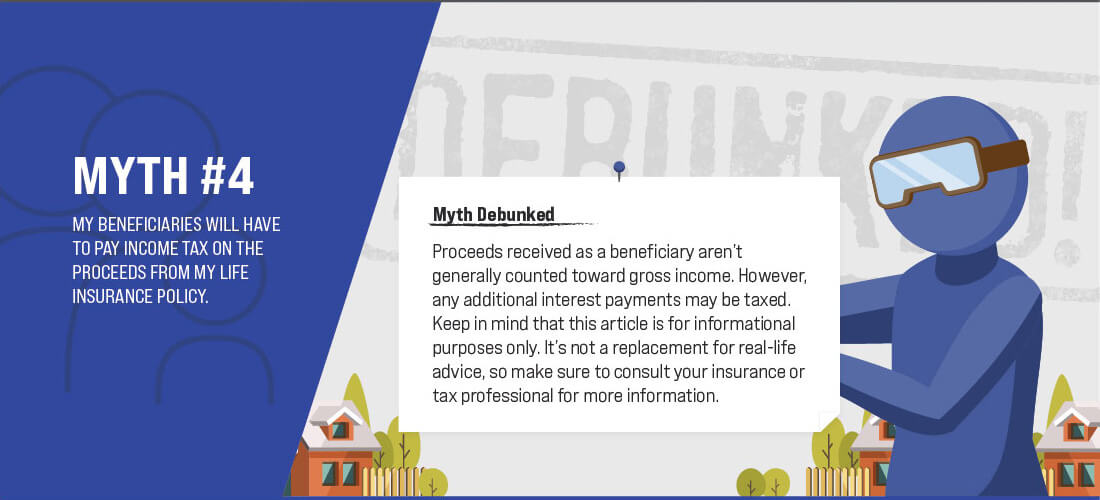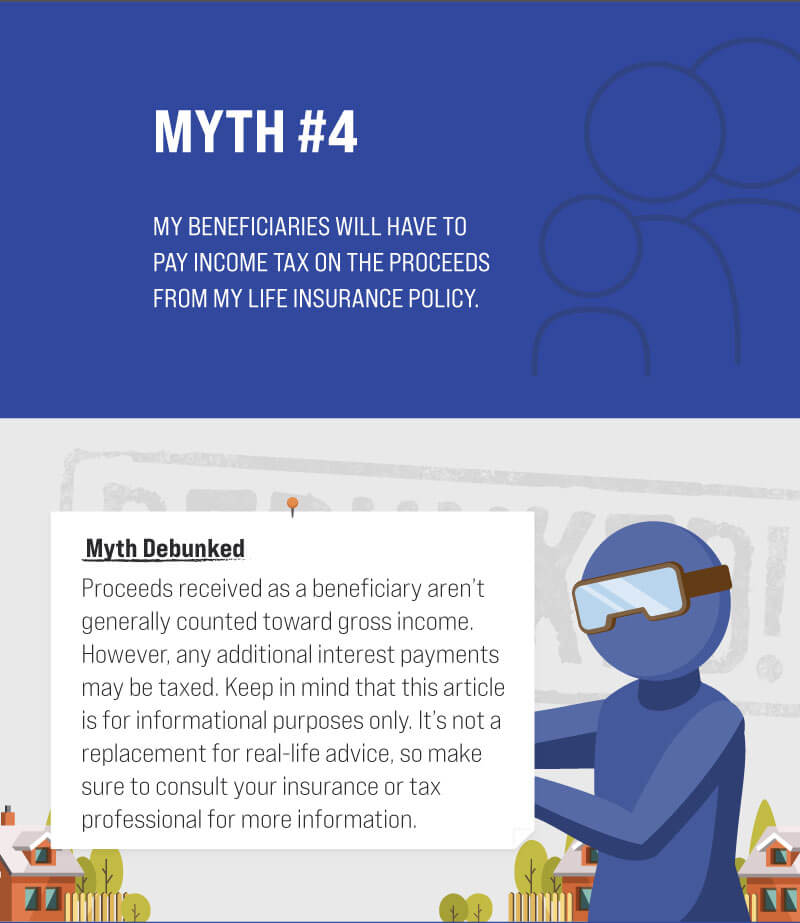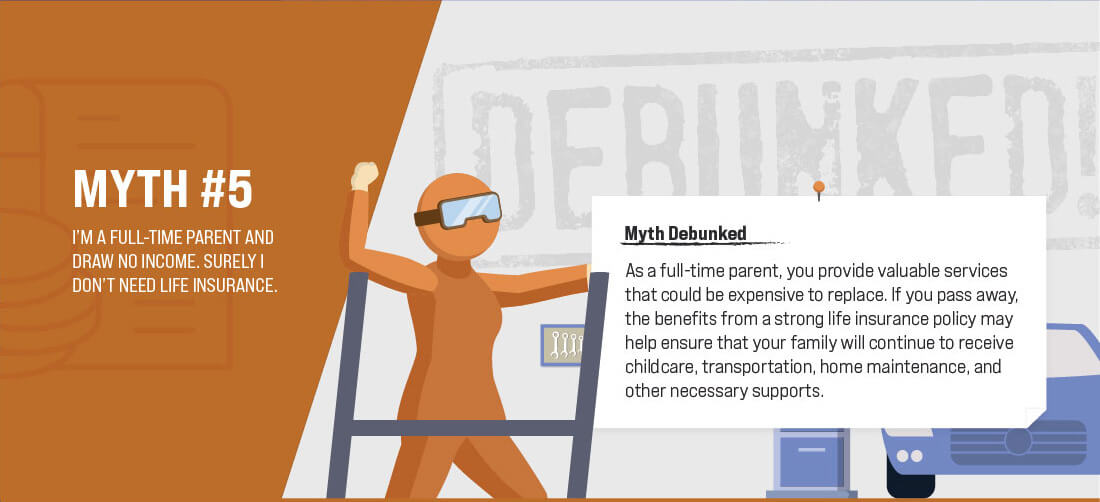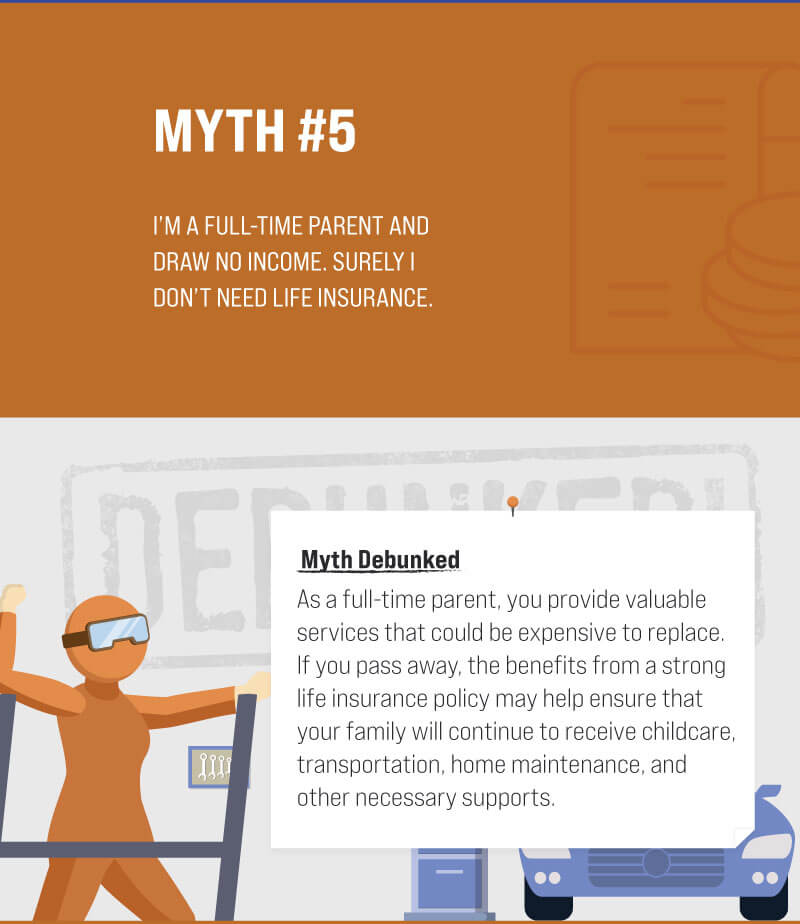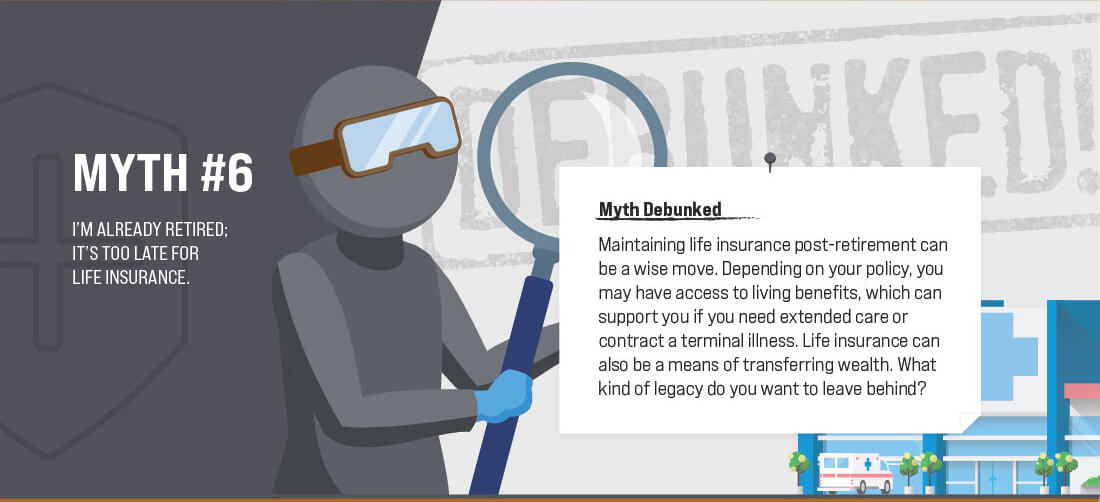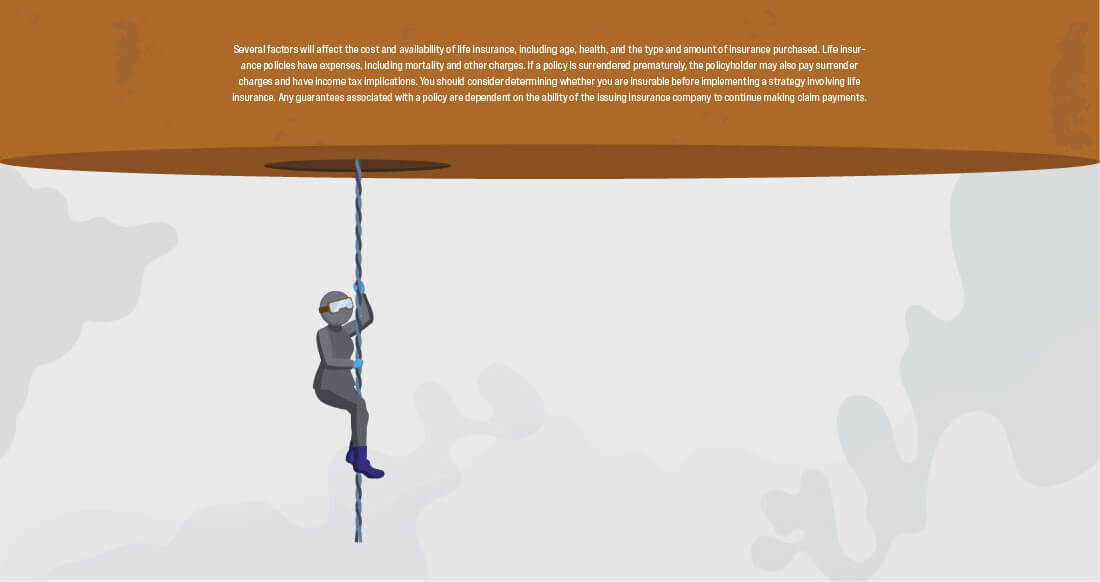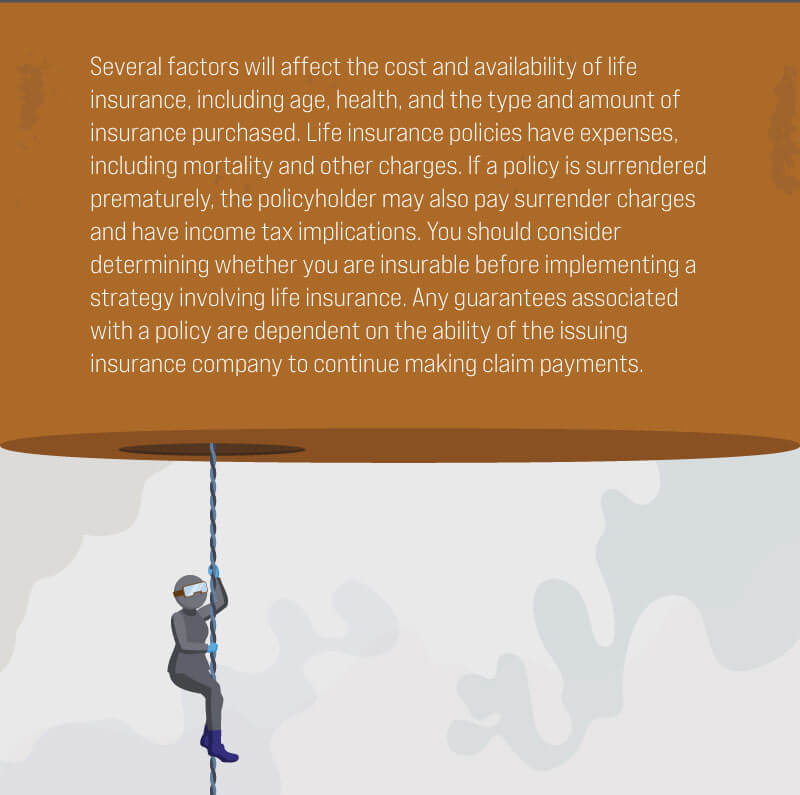 Related Content
A few strategies that may help you prepare for the cost of higher education.
Gun owners need to make sure that their homeowners policy covers the full value of their firearm(s) as personal liability.
Most stock market analysis falls into three broad groups: Fundamental, technical, and sentimental. Here's a look at each.